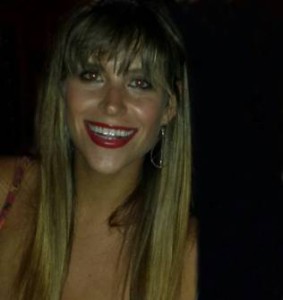 The Palm Beach County Medical Examiners office has concluded their investigation regarding the death of 23-year-old Chanel Ferrell Phillips.
Earlier this week Ocala Post reported on a missing South Florida woman that had been found at the bottom of a pond.
Chanel Phillips, 23, who had been missing since early Saturday morning, was found inside her 2001 Cadillac Deville at the bottom of a pond in the Jupiter Subdivision, Mallory Creek.
At around 12:00 p.m., Tuesday, September 24, 2013, members of the Jupiter Police Department were called out to the Mallory Creek development in response to a vehicle that may have left the roadway and entered the pond.
The Jupiter Police dive team responded to the scene to search the waterway in which time they located the 2001 black Cadillac.
The cause of death for Phillips has been classified as a drowning. A toxicology report is not yet available and may take several weeks to get results.
According to the medical examiner, there are no indications of foul play associated with Phillips' death.
The Jupiter Police Department is still investigating this incident as a single vehicle crash.