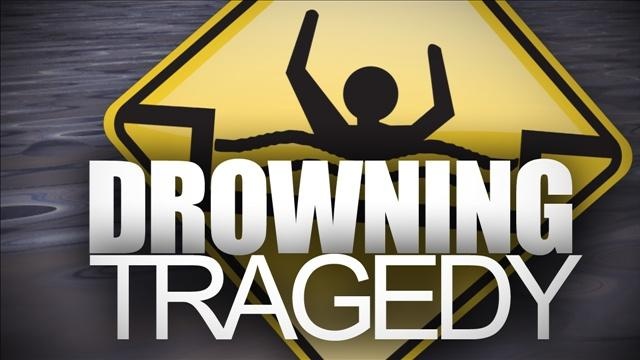 Silver Springs, Florida — All of the details following a tragic canoeing accident have now been released to Ocala Post.
On September 21, 2014, a family borrowed a 14-foot canoe from a friend and launched it at the Halfmoon Lake boat ramp located in the Ocala National Forest.
The occupants of the boat were David Runion, 31; his brother, Todd D. Gibson, 29; mother, Lisa L. Gibson; and Todd Gibson's two daughters — Mekenzie Gibson, 5, and Nevaeh Gibson, 7.
According to Deputy Robert Howie with the Marion County Sheriff's Office, Runion stated that shortly after the family launched the canoe, his brother Todd began to rock the canoe as a joke and the canoe began to take water. The canoe then capsized, throwing all occupants in the water.
Runion was able to swim to the boat ramp.
A witness told the deputy that he could hear screams coming from across the lake, at which time he and his wife responded. They pulled Lisa Gibson and her two grandchildren out of the water and to the shoreline.
Medic Unit number four (4) responded and transported Gibson and the two juveniles to Munroe Regional Medical Center.
Lisa Gibson was pronounced deceased at the hospital.
The father's body was not pulled from the water until Monday, September 22, 2014.
The children are were treated and released from the hospital.
"There weren't any life preservers aboard the canoe," Greg Workman, spokesman for the Florida Fish and Wildlife Conservation Commission, said. "Anytime there is horseplay on the water it comes with inherent risk."