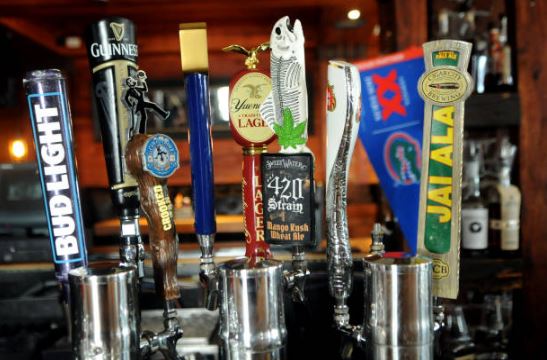 The Florida Department of Business and Professional Regulation announced this week that bars, restaurants, and nightclubs that do not adhere to the restrictions outlined in the governor's COVID-19 executive order could face license suspensions.
The announcement comes following multiple reports of restaurants and bars that were still seating patrons.
Executive Order 20-71 directs all restaurants and food establishments in Florida to suspend on-premises food and alcohol consumption for customers.
Originally, the order allowed for 50 percent capacity and seating six feet apart, however, that was rescinded days after it was ordered.
The amended executive order reads:
"I hereby order all restaurants and food establishments licensed under Chapters 500 and
509, Florida Statutes, within the State of Florida to suspend on-premises food consumption for customers. Notwithstanding the foregoing, such establishments may operate their kitchens for the purpose of providing delivery or take-out services. Employees, janitorial personnel, contractors and delivery personnel shall be allowed access to such establishments for the purposes of delivery or take-out services."
A spokesperson with the DBPR said that before law enforcement agencies can be given authority to enforce the order, the DBPR would need to receive a complaint. DBPR would then send deputies out to the location of the complaint with a copy of the executive order to pass on to the business owner or manager.
Gyms and Fitness Centers were also ordered to be closed.