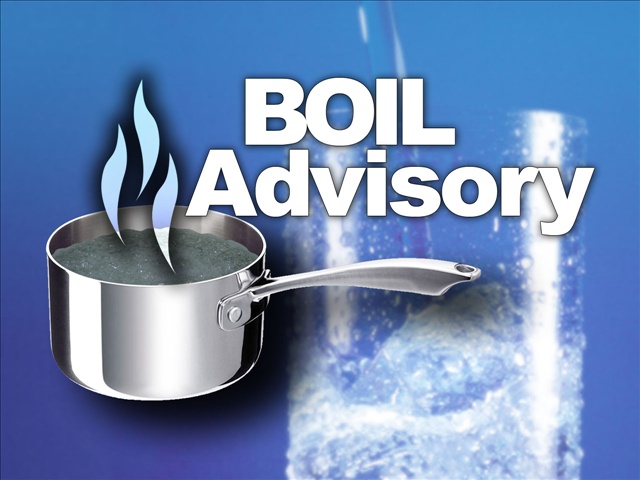 Marion County — Marion County Utilities has issued a precautionary boil water notice for customers in the communities of Majestic Oaks, Bent Tree, Jasmine Park, Harvest Meadows, Boyd, and Pidgeon Park.
Utilities advises that all water used for drinking, cooking, making ice, brushing teeth, or washing dishes be brought to a rolling boil for at least one minute. As an alternative, residents may opt to use bottled water. Residents in these areas are being notified by phone call and/or door hanger.
This precautionary boil water notice will remain in effect until the bacteriological survey shows that the water is safe to drink.
Utilities will test the water and notify customers by door hanger and/or phone call when the precautionary boil water notice is lifted. Customers with questions should call Utilities' customer service line at 352-307-6000.