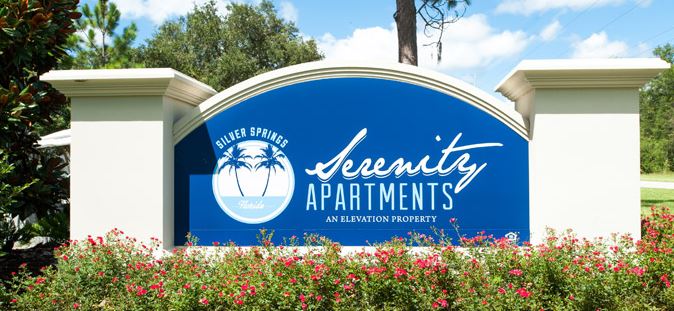 Silver Springs, Florida — A decomposing body was found at the Serenity Apartments located at 4800 NE 33rd Place, Ocala.
On August 6, 2014, Maintenance man and manager, Gregory Mercado, said he went to the apartment to service the air conditioner and change out the fire extinguisher.
Mercado said after he knocked on the door and didn't get an answer, he entered the apartment and found a body on the couch.
According to reports, the body had already entered into decomposition.
Investigators have not determined the cause of death, but said it might be from natural causes.
The investigation is ongoing.
The identity of the victim has not been released pending next of kin notification.