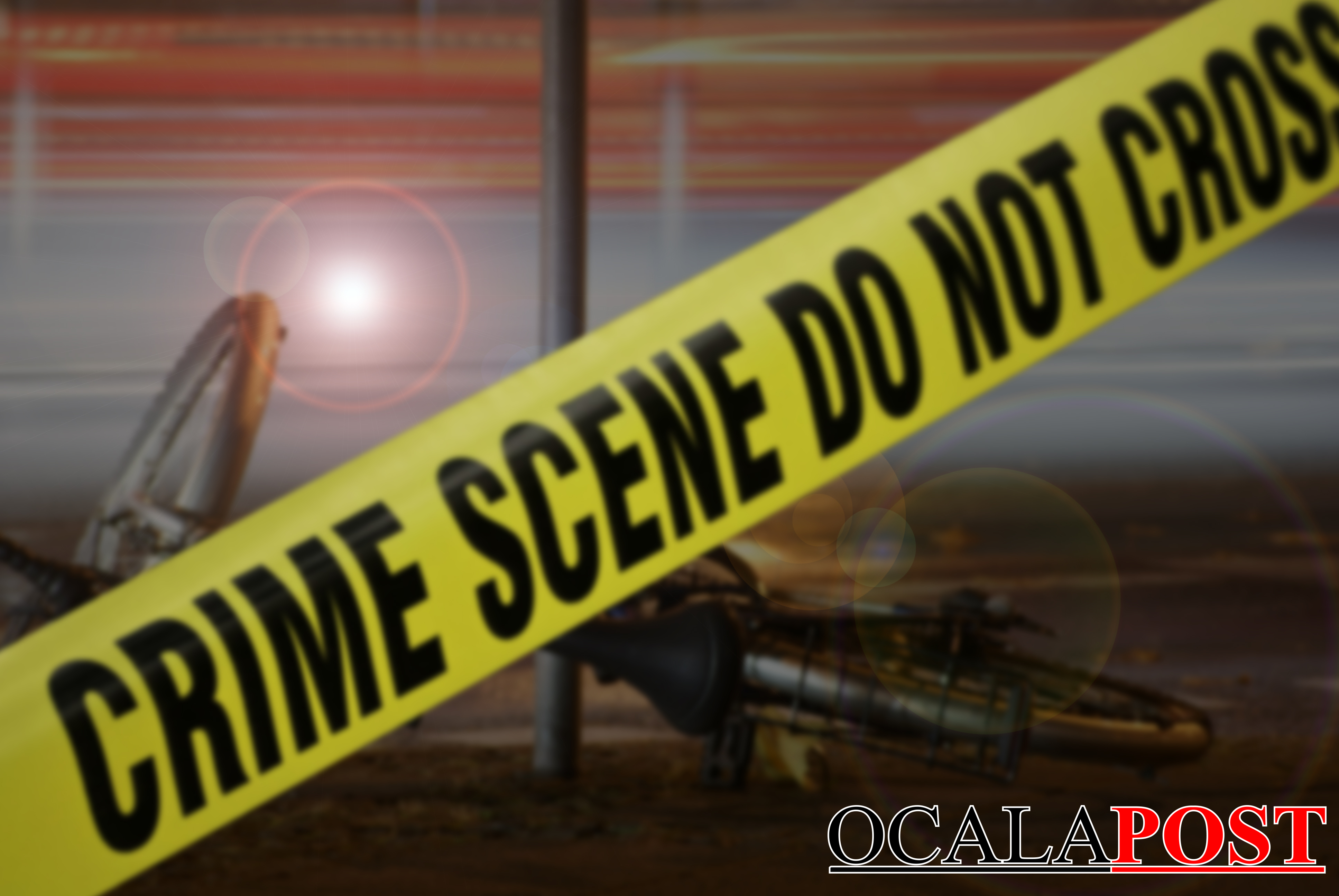 A bicyclist was killed Saturday when he was struck by a 1999 Ford F-350 pickup truck.
The bicyclist, identified as 59-year-old Dominick Gonzales, was traveling east on the paved shoulder of County Road 484.
The F-350, driven by Jarvis Watkins, 40, was traveling east on County Road 484 in the outside lane approaching the rear of the bicyclist when the right front of the truck hit Gonzales.
According to the Florida Highway Patrol, Gonzales was thrown onto the south shoulder of the roadway.
Gonzales was pronounced dead at the scene.
Watkins could be facing charges pending the outcome of the investigation.