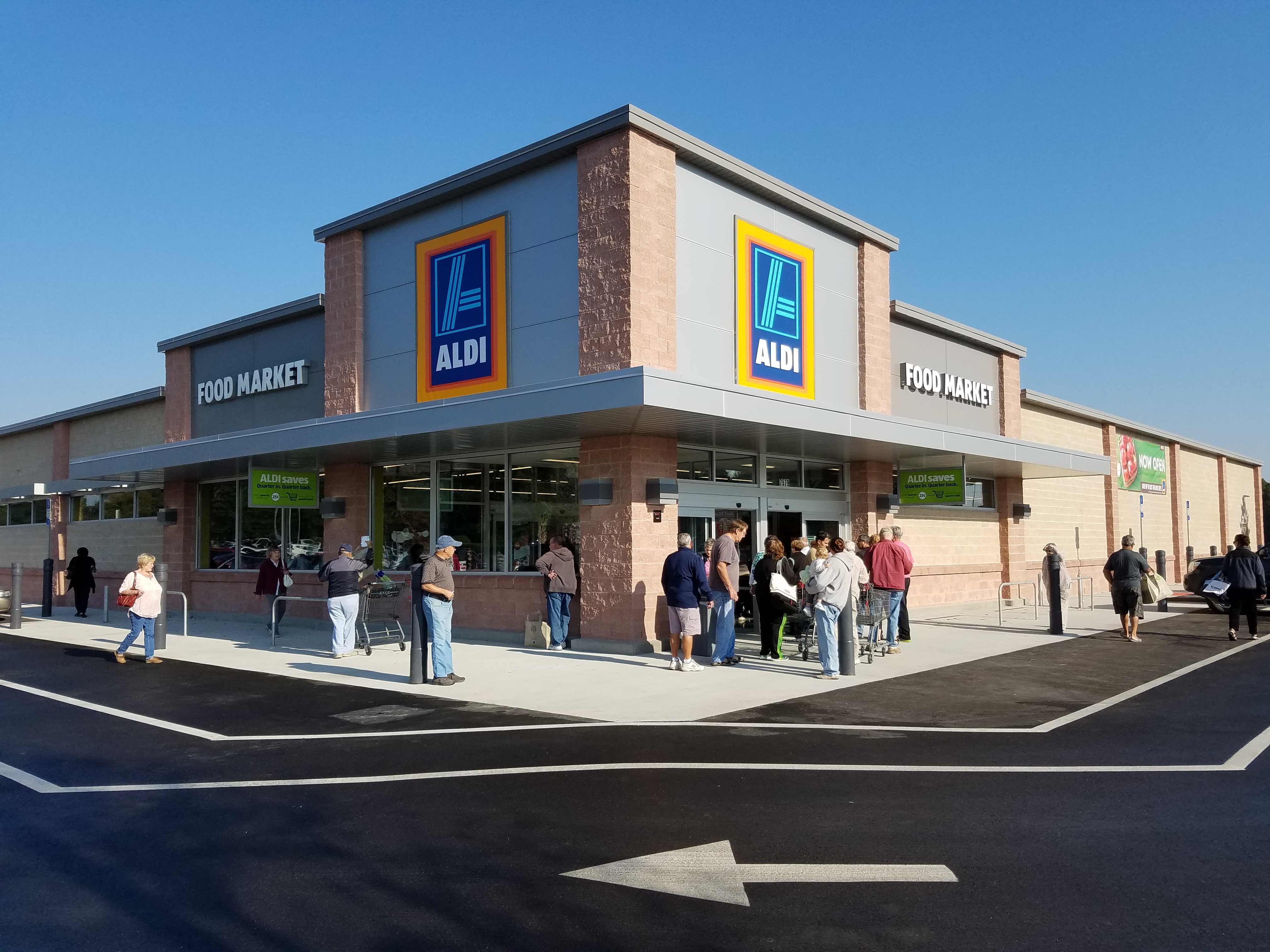 On Thursday, November 16, ALDI will offer grocery shoppers a fresh experience as it reopens its Ocala store, located at 2450 SW 19th Ave. The store at this location is part of the aggressive $1.6 billion investment plan ALDI recently announced. More than 1,300 ALDI stores will be remodeled and expanded across the U.S. by 2020.
To celebrate the reopening of the Ocala store, ALDI will host a ribbon-cutting ceremony at 8:25 a.m.
The public is invited to attend.
Following the ceremony, customers can tour the store and enter on-site sweepstakes for a chance to win a year's supply of ALDI produce. ALDI offers a wide variety of fruits and vegetables, including several organic produce items.