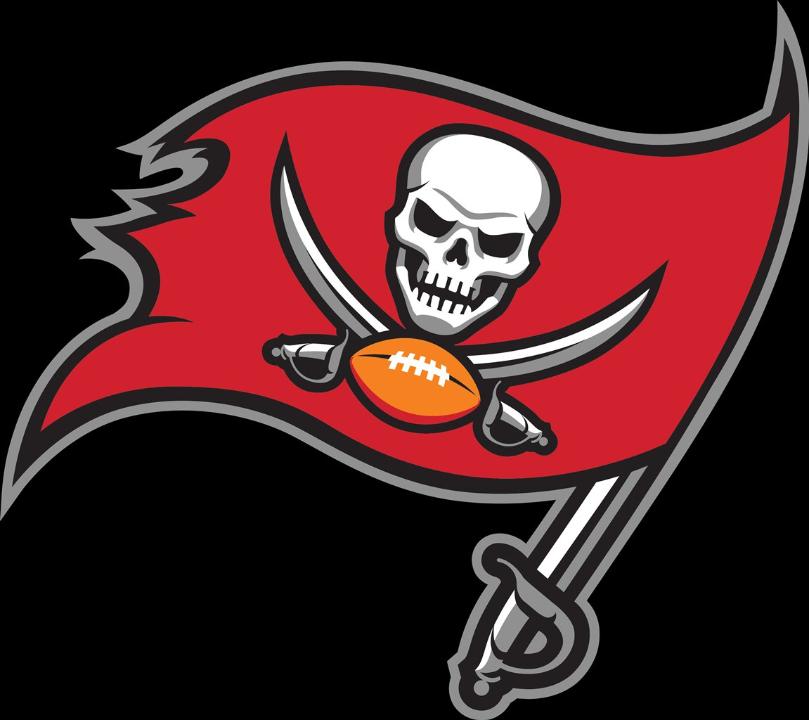 The Tampa Bay Buccaneers finished the 2013 season with a 4-12 record. The Buccaneers were awarded the number seven overall pick in the draft which they used on receiver Mike Evans. The Buccaneers were plagued in 2013 by horrible offensive play.
Tampa Bay ranked last in the league in passing yards per game despite quarterback Mike Glennon having a standout rookie campaign. Although Glennon had a good year the Buccaneers are still unsure whether he can lead the offense, as they signed quarterback Josh McCown out of Chicago in the offseason. Tampa Bay enters this year with a receiving core that should be one of the best in the league, as Vincent Jackson enters his third year with the team.
Passing was not the only thing Tampa Bay struggled in last season, they also ranked 22nd in rushing yards per game. A poor rushing attack was mainly due to the season ending injury to Doug Martin in week 2. If Doug Martin can remain healthy, the Buccaneers should be able to go back to their old rushing ways of the 2012 season.
A Tampa Bay secondary that ranked 17th in the league was largely in part due to Dashon Goldson and Darrel Revis. Unfortunately for Revis's time in Tampa was short lived, as he was released by the team during the offseason due to salary cap issues. The Buccaneers wasted no time in filling in the void left by Revis, as they signed cornerback Alterraun Verner in the offseason. Verner obviously not as good as Revis, but he should have no problem excelling with this defense.
A strong front seven was the definite highlight of the 2013 Buccaneers. Tampa ranked 15th in rushing yards allowed per game. Lavonte Davis and Mason Foster will continue to lead a Tampa front seven that can only improve from here. Combining this front seven with the secondary and Tampa Bay creates a tough defense for any team to attack.
Expect the Buccaneers to finish their 2014 campaign with a 6-10 record.
—By Brandon Wilson—