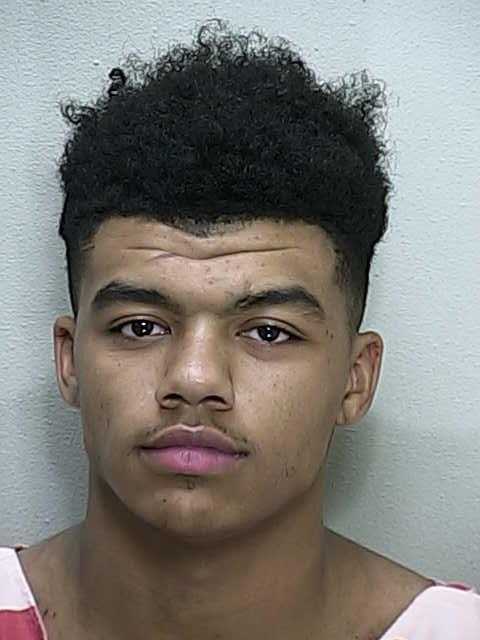 Ocala — A drug deal that went bad landed an 18-year-old in jail Wednesday after he shot another man.
Ocala police said that the victim had listed an ounce of marijuana for sale on Snapchat for $200. Shortly after listing it, he got an offer from JD Boatwright.
According to reports, the victim drove to Boatwright's residence to sell the marijuana.  Once there, the victim exited his vehicle, at which time Boatwright pulled out a gun and yelled: "give me the sh*t."
Police said that Boatwright fired one shot and that the bullet grazed the victim's head.
However, Boatwright told police that he wanted to sample the marijuana before he purchased it. Boatwright stated that during the transaction the victim had pulled the gun. Boatwright said the two wrestled with the gun and it "went off."
According to detectives, the victim's injuries did not match Boatwright's story.
Boatwright was charged with Attempted Felony Murder and Robbery with a Firearm.
His bond was set at $150,000.