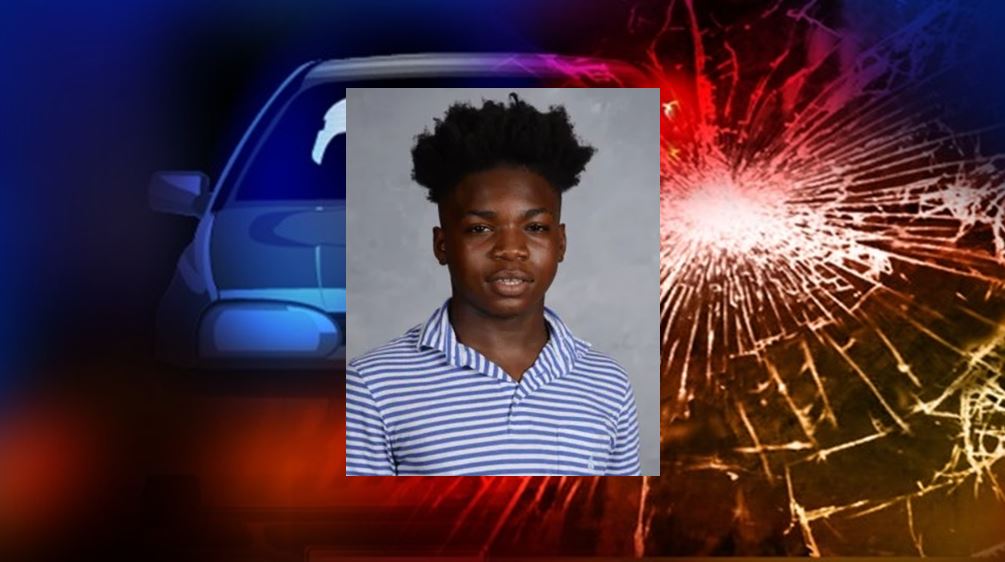 A 14-year-old, identified as Javariy Wilson, was killed in a crash Monday after he took his grandmother's SUV without permission and went for a joyride.
The grandmother stated that she had told Wilson to take out the trash, and when he took too long, she looked outside to find that her Trailblazer was gone.
Based on witness testimony, and according to OPD, Wilson was traveling at least 90 MPH westbound on Northwest 42nd Street near 25th Avenue. The speed limit in that area is 30 MPH.
Crash investigators said that the evidence shows that the SUV entered the eastbound lane, returned to the westbound lane, then veered off the roadway. The SUV then went airborne and slammed into a utility pole, snapping it in half.
The SUV came to its final rest on top of a barbed-wire fence.
The teen was pronounced deceased at the scene.
Wilson was a student at Silver River Mentoring and Instruction.