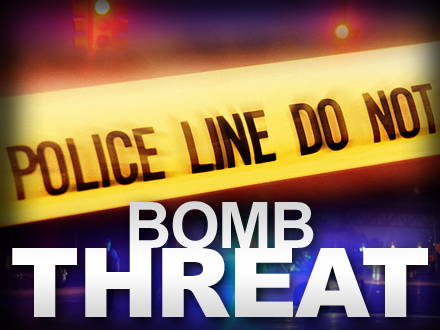 [Last updated on March 23, 2015, at 4:03 p.m.]
Call 1 (May contain explicit language)
Call 2 (May contain explicit language)
Ocala, Florida — At approximately 6:50 a.m., Ocala Police received a 911 call in reference to a suspicious package outside of 128 Southwest Broadway Street.
Upon arrival, officers made contact with a City Park Ranger who had located the package.
The package was a box that contained batteries and wires.
The area was immediately evacuated and the Marion County Sheriff's Bomb Squad was called out.
The Bomb Squad assessed the situation and conducted a controlled disposal of the device. The threat was eliminated and those evacuated were allowed to return at approximately 8:45 a.m.
According to reports, the suspicious device itself was evaluated by the MCSO Bomb Squad and found to be a fake.
The bomb threat that was made against the Paddock Mall, located at 3100 SW College Road, in which a caller stated that several devices had been placed, also turned out to be a hoax.
The caller threatened to kill "every single f***ing person at the mall" including police officers. The caller also indicated that he hated the government.
At approximately 1:10 p.m., authorities announced the mall would be re-opening shortly.
Investigators do not know if the two incidents are related.
The investigation in ongoing.
Please follow and like us: