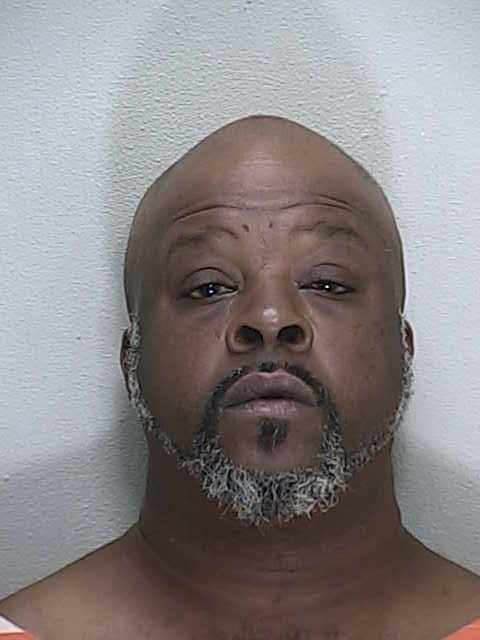 Ocala, Florida — A charge of petit theft leads to a felony arrest after a man stole a $14.99 pair of sunglasses.
Marion County Sheriff's Deputy, Tiffany Warren, responded to the Pilot at 4032 NW Highway 326 after the manager called and reported a theft had taken place. The manger provided dispatchers with the description of the suspect since he had left the store.
Deputy Warren located a man, later identified as Michael Dean, 41, under the I-75 overpass on a bright orange bicycle. Dean immediately approached the deputy and stated, "I gave the sunglasses back."
Dean was detained for questioning.
The store manager told the deputy that dean came in, bought a beer, then shoved sunglasses into the bag with the beer. He was followed out of the store and confronted, at which time he gave the sunglasses back.
According to reports, Dean did not understand why he was being detained for questioning since he gave the sunglasses back. The deputy advised that because he walked out of the store with the merchandise it was considered theft.
During questioning, Dean told the deputy he was homeless. A background check revealed Dean was convicted of child molestation in California. He had failed to register as a sex offender when he moved to Ocala earlier in the year.
Dean also has prior arrests in Hillsborough and Okaloosa counties for theft.
Dean was arrested and transported to the Marion County Jail. He was charged with Petit Theft and Failure to Register as a Sex offender (F).
He is being held on $27,000 bond.
His orange bike was left for a friend under I-75 at the request of Dean.
Please follow and like us: