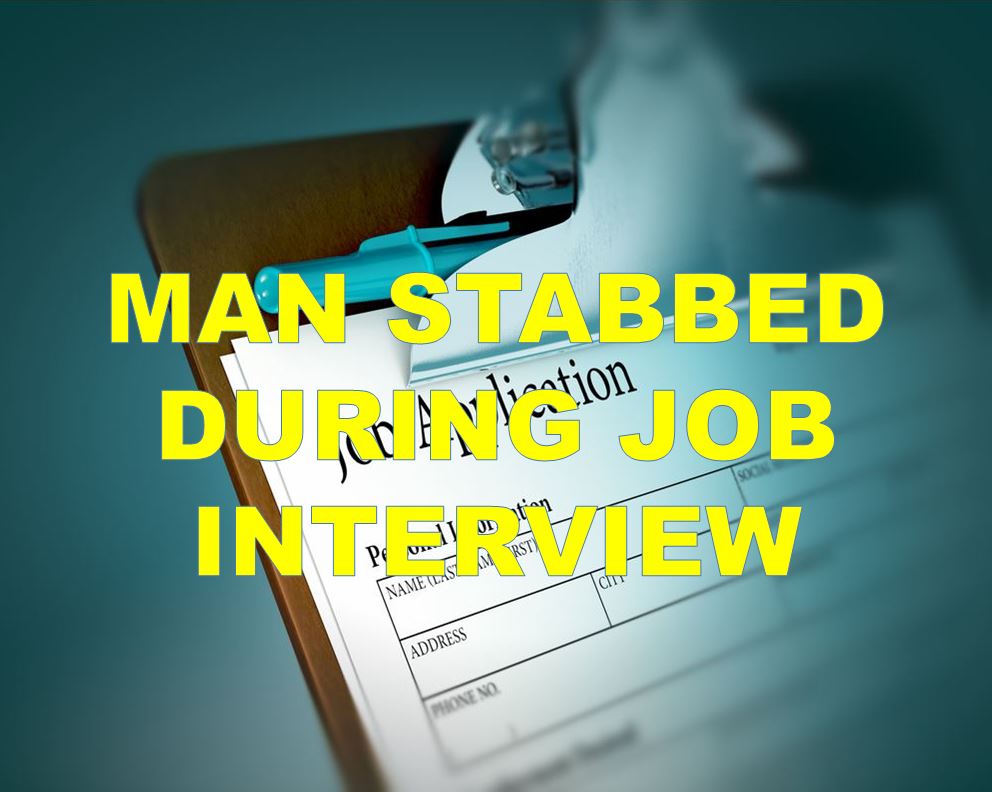 El Cajon, California — A Southern California man is behind bars after he stabbed a man during a job interview Monday afternoon.
El Cajon police say the applicant, Jose Lopez, showed up drunk to a job interview at 207 South Sunshine Avenue.
When the business owner smelled alcohol on Lopez's breath, he confronted him about it.
According to police, Lopez became angry and then got physical. Lopez began to fight with the business owner, but when the boss got the upper hand and put the suspect in a headlock, Lopez stabbed him in the arm.
Lopez then fled the scene, leaving behind one very important piece of evidence…his job application.
The victim provided police with the application that listed the suspect's name, which they used to find his address.
Police located Lopez at his home later that day. He was arrested and charged with Assault with a Deadly Weapon.
The victim was taken to Sharp Memorial Hospital, where he was treated for a minor stab wound and released.
Needless to say, Lopez did not get the job and now knows the answer to the question: Where do you see yourself in five years?

Please follow and like us: