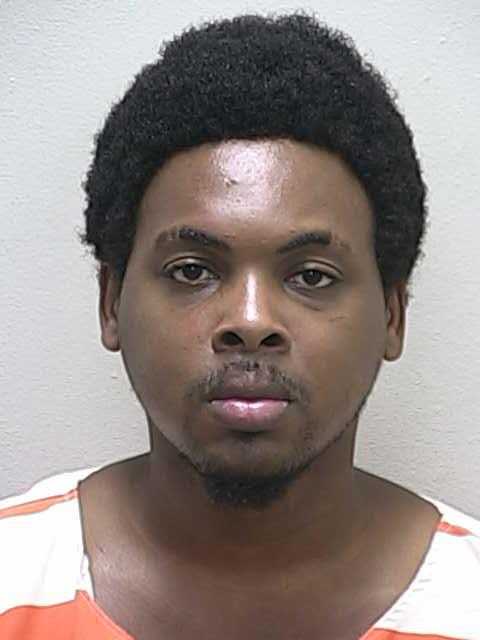 Ocala, Florida — An Ocala man was arrested Monday after he assaulted a mailman for not leaving mail in his mailbox.
Ocala Police Officer Kyle Drawdy, responded to the 1600 block of 17th Street, Ocala, after OPD received a call about a mailman who had been assaulted.
The mailman stated that Aaron Smith, 27, started yelling and then ran towards him(the mailman).
According to reports, Smith approached the driver's side of the mailman's vehicle upset over the fact he didn't put any mail in his mailbox. The mailman stated that he tried to explain, but Smith reached through the window and struck the mailman three times in the arm with the palm of his hand.
The mailman told police that Smith then walked away, picked up a broken stool, and hurled it at the mail truck. The stool struck the truck's left rear quarter panel.
Smith said, "The mailman tried me, so I had to step up." When asked what he meant by step up, Smith replied, "You know what I mean." Officer Drawdy told Smith that he did not know what [he] meant. Smith said, "I had to push the mailman for trying me."
A witness told police that she saw Smith become "very verbal" with the mailman and then reach through the window and hit him.
The U.S. Postal Service stated that they would be filing federal charges along with the state charges.
Smith is a convicted felon and has been Baker Acted twice for mental health reasons.
Smith was arrested and charged with Burglary-With Assault (for reaching into the vehicle and striking the mailman), Battery, and Criminal Mischief.
He is currently being held on $26,000 bond.
Please follow and like us: