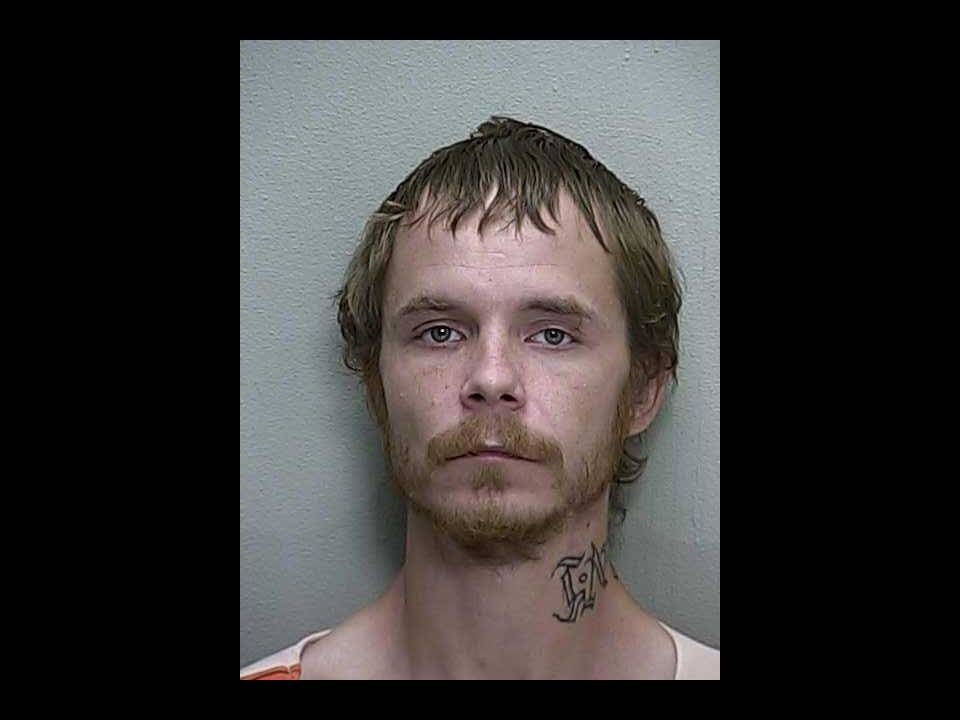 [Video of King being dropped off at Ocala Health Summerfield Emergency Room]
Summerfield, Florida — A man who was shot and killed Monday after he forced entry into an occupied residence in Summerfield, has been identified as Shawn M. King, 32.
The suspect, armed with a gun, entered a home, located at 10420 Southeast 158th Place, Summerfield, and began firing when he saw the family pit bull coming toward him.
King then fired shots in the direction of the victim.
The victim stated that he locked himself inside his bedroom, and when the intruder attempted to gain entry to the room, the victim shot through the door with his shotgun as his girlfriend hid in the closet.
The suspect fled the residence and was dropped off at a local emergency room by an unknown person.
King died from a shotgun wound to his upper torso and facial area.
The dog is expected to make a full recovery.
The victim was not harmed.
Officials are still seeking information about who dropped King at the hospital.
If you have information about this case, call the Marion County Sheriff's Office at 352-732-9111, Crime Stoppers at 352-368-STOP, text a tip to 274637 using keyword 368-STOP, or visit www.ocalacrimestoppers.com. Anonymity is guaranteed.
Please follow and like us: