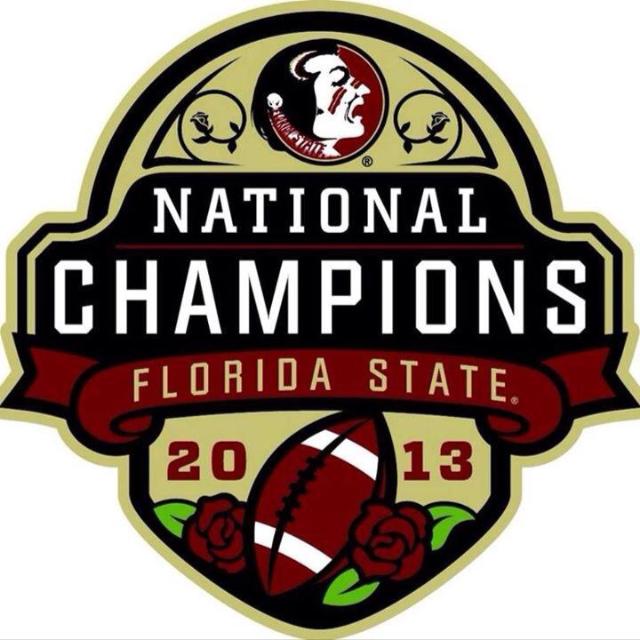 The preseason polls were released Sunday and Jameis Winston and the defending national champion Florida State rein No.1. This is no surprise as it is very common to have the defending national champions ranked No.1. Florida State will start off the season No.1 for the sixth time and the first time since 1999 when they became the first team in college football history to hold the top spot all year long.
Rounding out the top five is Alabama at No.2, Oregon at No.3, Oklahoma at No.4 and Ohio State at No.5. College football's runner-up Auburn ranks No. 6 is the preseason polls.
The polls are only a starting point though for college football rankings, as they switch to official rankings midway through the season. The BCS is no longer the official ranking, as college football is now switching to a playoff format where a selection committee will pick the top four teams in the country to advance to the new playoff system.
Below is the full list of the preseason poll.
Florida State
Alabama
Oregon
Oklahoma
Ohio State
Auburn
UCLA
Michigan State
South Carolina
Baylor
Stanford
Georgia
LSU
Wisconsin
Southern Cal
Clemson
Notre Dame
Mississippi
Arizona State
Kansas State
Texas A&M
Nebraska
North Carolina
Missouri
Washington
—By Brandon Wilson—
Please follow and like us: