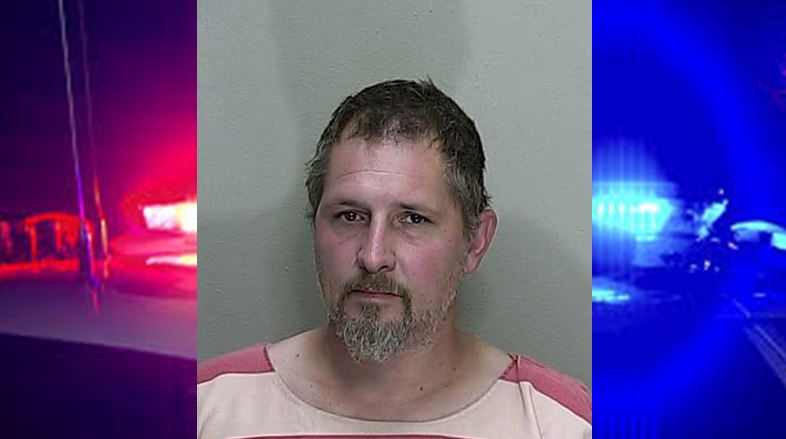 The Florida Highway Patrol responded to Southeast 112th Lane, just west of County Road 25A, after a caller reported a road rage incident.
Troopers say two victims were riding their bicycles northbound on County Road 25A in the northbound travel lane close to the white line, when a pickup truck, driven by Michael A. Izzo, 39, almost hit the bicyclists.
Witnesses stated that the pickup truck was traveling southbound when it entered the northbound lane and nearly collided with the two victims.
One victim then gave the driver of the pickup truck "the bird". That's when Izzo made a U-turn and began to follow [them].
The victims turned left onto Southeast 74th Avenue in an attempt to "lose" the pickup. However, Izzo caught up to the victims, swerved toward them with his truck, and intentionally struck one of the victims.
Three witnesses told troopers that they saw the driver of the pickup swerve toward the victims and intentionally run one of them over.
According to Troopers, Izzo had his 12-year-old son in the truck with him at the time of the incident.
Izzo refused to cooperate with investigators.
Izzo was arrested and charged with Aggravated Battery and Cruelty Toward a Child. He was released from jail on a $7,000 bond.
The Department of Children and Families was notified of the incident.
Both victims are expected to make a full recovery.



Please follow and like us: