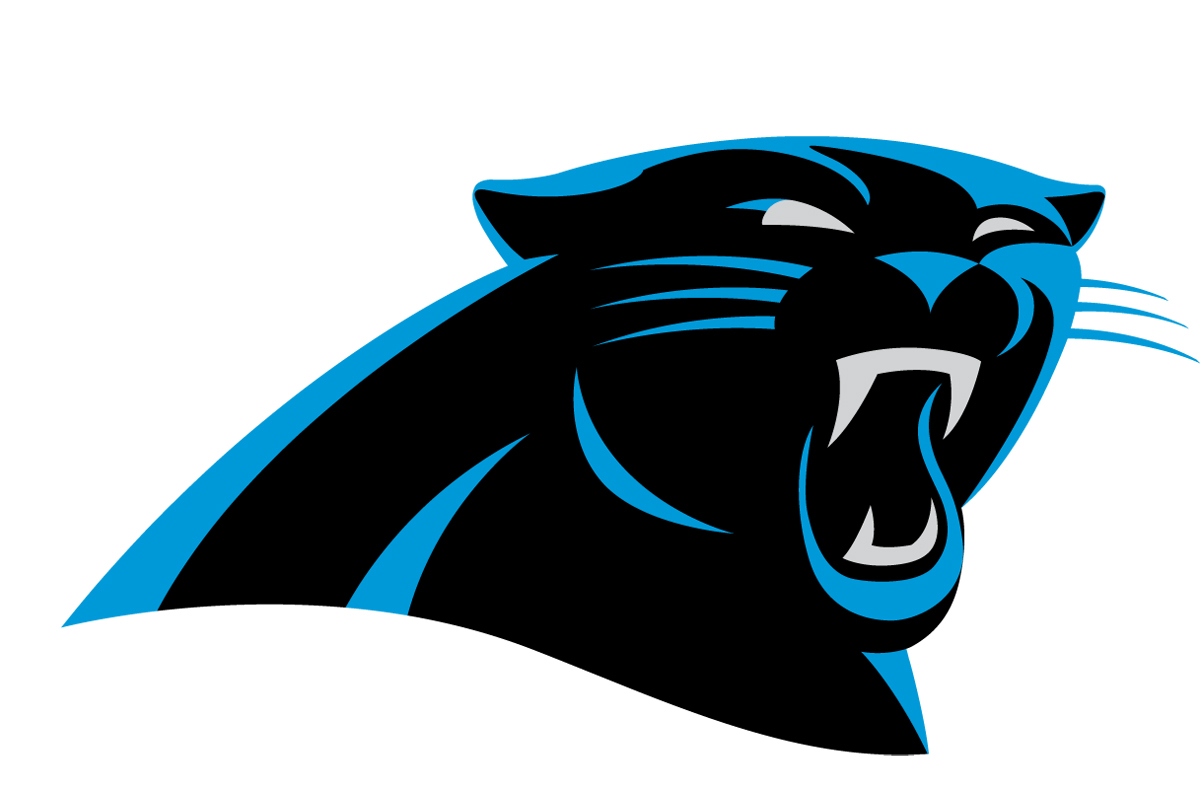 The Carolina Panthers had one of their best seasons in half a decade finishing with a record of 12-4 and making it to the divisional round of the playoffs. This is a team that takes pride in having one of the best defenses in the league and also Cam Newton. Those two things are exactly what helped propel the Panthers into one of the league's best team in 2013.
The Panthers only ranked 29th in the league for passing yards per game yet Newton still threw for 24 touchdowns and 3379 yards. Newton had great targets in Greg Olsen and Steve Smith which only made passing the ball easier on him. The Panthers released Smith at the end of the year, ending his 13 year career with the team. Carolina did not let the loss of Smith affect them as they drafted receiver Kelvin Benjamin with the 28th overall pick.
The Panthers were a force in the running game as they ranked 11th in the league. Having a good running back in DeAngelo Williams and a duel threat quarterback in Newton helped this rushing attack excel last season. The Panthers are one of many teams in the NFL using the read option to open holes and fool opposing defenses.
This defense all around was one of the best in the league last season ranking 6th in passing yards allowed per game and 2nd in rushing yards allowed per game. Linebacker Luke Kuechly followed up his rookie of the year campaign with another amazing year for the Panthers in 2013. Kuechly is no doubt the leader of this front seven and the entire defense. The Panthers added another weapon to their defense by signing strong safety Roman Harper. This defense is young and is already one of the league's best, so the sky is the limit for this team.
Expect the Panthers to finish the 2014 season with a 12-4 record.
—By Brandon Wilson—
Please follow and like us: