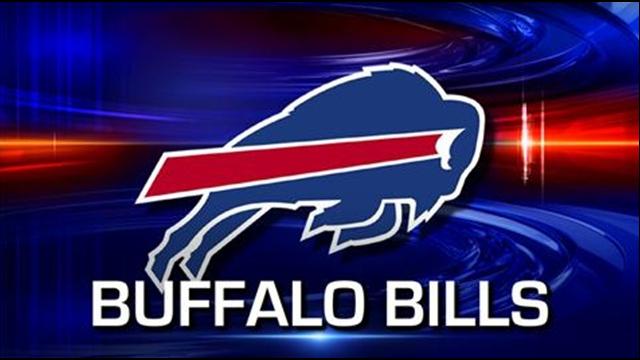 After a disappointing 6-10 season for the Buffalo Bills, they were rewarded with the number four overall pick in the 2014 draft which they used on a prized receiver in Sammy Watkins. Drafting Sammy Watkins will greatly help the void left by Stevie Johnson, who signed with the San Francisco 49ers during offseason.
The Bills are looking to improve their offensive line troubles from last season as they spent four of their seven draft picks this year on offensive linemen.
CJ Spiller looks to bounce back from an injury plagued season as Spiller and Fred Jackson try to continue where they left off last year with one of the league's best rushing attacks.
Quarterback EJ Manuel enters his second year in the NFL trying to use what he learned from his rookie year to improve a Bills offense that ranked 28th in passing yard per game.
The loss of Jairus Byrd to free agency is a massive blow to an impressive Bills secondary that ranked 4th in passing yards allowed per game.
If the Bills can fill in the void left by Byrd and improve a sketchy run defense, they should be able to create a defense that can cause problems to any offense. Look for Manuel and Watkins to combine an aggressive passing game that will open things up for an already good rushing attack.
Expect to see the Bills finish the year with a record of 7-11.
—By Brandon Wilson—
Please follow and like us: