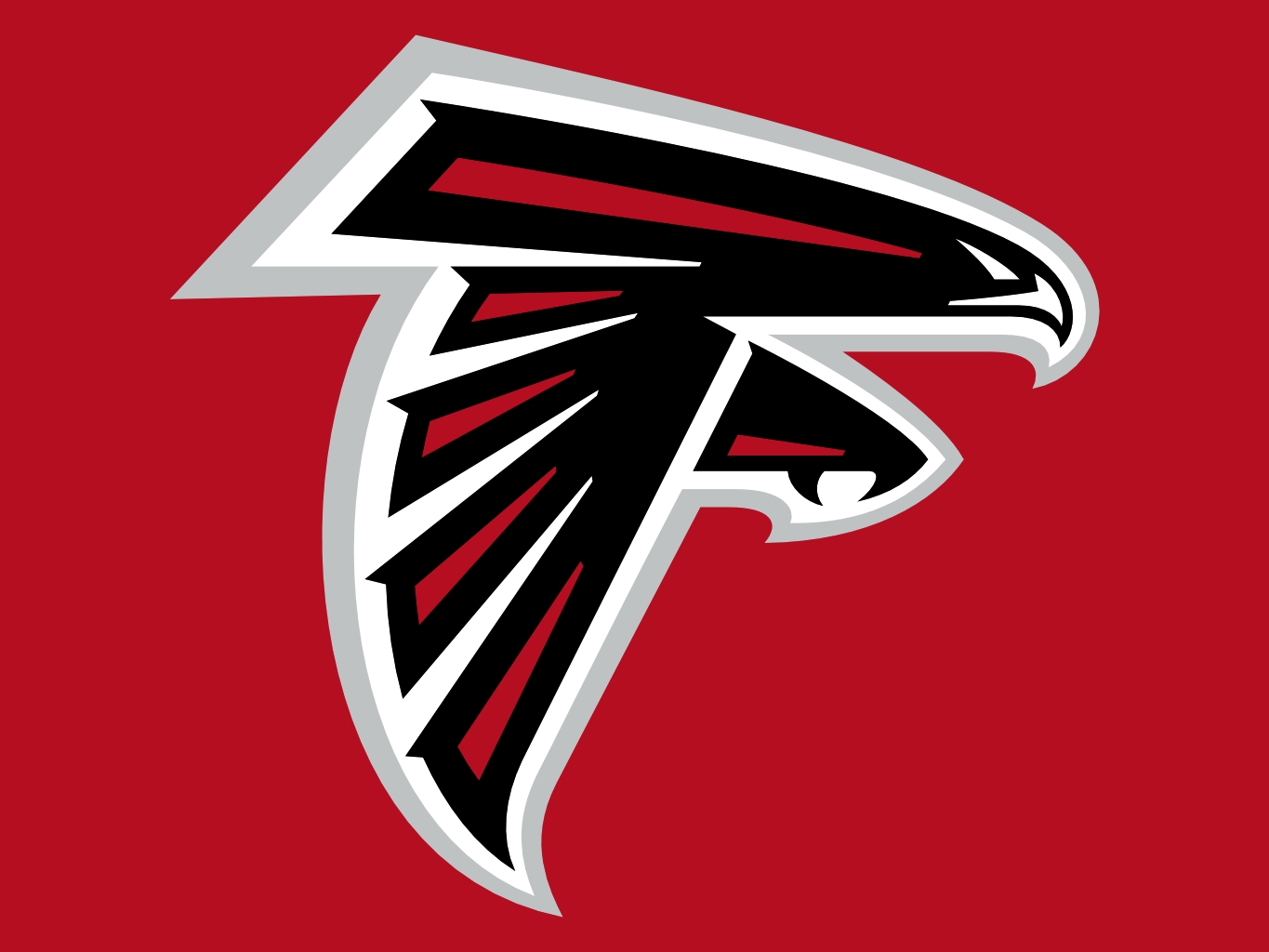 It was a disappointing year for an Atlanta Falcons team that entered the 2013 season with high hopes, after finishing just one drive short of a super bowl appearance the previous year. Atlanta finished the 2013 campaign with a 4-12 record, awarding them with the number 6 overall pick in the draft. The Falcons used that pick to beef up their offensive line, as they selected Jake Matthews. The 4-12 record for the Falcons was mainly due to injuries on the offensive side of the ball and horrible play on the defensive side of the ball.
Quarterback Matt Ryan had yet another stellar year for Atlanta despite injuries to starting receivers Julio Jones and Roddy White. Even with the injuries, Ryan still led this Falcons team to the 7th best passing game in the league averaging 265.2 passing yards per game. The Falcons now begin life without future hall of famer Tony Gonzalez. It is going to be hard to fill in the void left by Gonzalez, but with receivers Jones and White it will put a lot of pressure off the tight end position.
Atlanta was by far the worst rushing team in the league last season averaging only 77.9 rushing yards per game, ranking last in the league. Atlanta fans expected a high powered rushing attack last season, as they signed running back Steven Jackson during the 2013 offseason. Jackson battled injuries all season but was still able to play in 12 games. With an improved offensive line and a healthy Jackson, Atlanta should have no problem improving their rushing attack.
The Falcons also struggled stopping the run in 2013 as they ranking 31st in the league. The Falcons should not improve significantly in 2014 stopping the run. They will improve overtime as they are a young defense. This Falcons team also struggled in their secondary as they ranked 21st in passing yards allowed per game. In recent years the Falcons were always about scoring more than their opponents, and this should remain the same this year.
Expect the Falcons to finish the year out with a 9-7 record.
—By Brandon Wilson—
Please follow and like us: