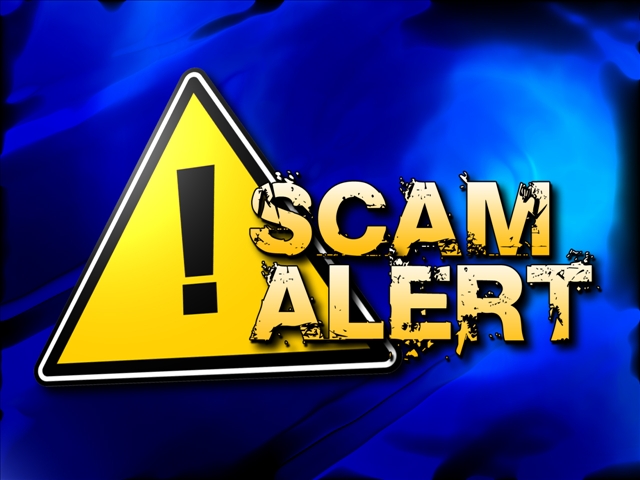 Ocala, Florida — A new scam warning for Ocala residents that begins with a phone call.
The pitch: "You have just won a new Mercedes and $3.5 million in cash." The caller will be very convincing and say something like, "In order to collect your money and your car you must first pay the taxes required by law." The caller may use other techniques to try and convince a victim that a fee has to be paid in order to collect the winnings as well.
A woman in Ocala was recently scammed out of $10,490 when she wired the money to a location in Sunrise, Florida after being notified she had won a contest.
According to reports, by the time the Marion County Sheriff's received a call from the woman, it was too late.
If you receive any calls from someone requesting money, it is best to simply hang up unless you are 100 percent certain of whom you are giving money to.
If you know a scammer has made contact with you, you can log onto www.ic3.gov and report it. ic3.gov is the Internet Crime Complaint Center.
If you have been the victim of a scam you can contact your local law enforcement agency.
Remember, if it sounds to good to be true, it usually is.