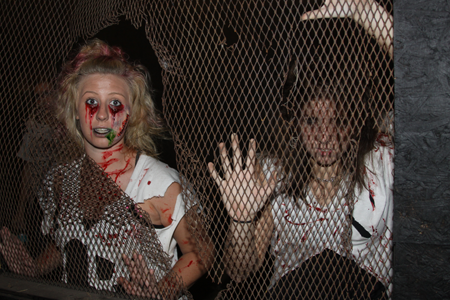 If you are looking for an affordable Halloween adventure for your children, you may want to consider Newberry's Cornfield Maze at Hodge Farms.
The Hodge's are genuine American farmers that have been operating the family owned farm since 1919; four generations of blood, sweat, and tears.
Brad Hodge, son of David and Gail Hodge, are true testaments of what farming is all about. The family knows the meaning of hard work and they are never afraid to get their hands dirty; the Hodge's really are part of a dying breed.
Brad Hodge told Ocala Post, "We have been hosting Newberry's Cornfield Maze for nine years and we love doing it."
When asked what the admission prices do for his farm, he said, "The admission helps offset the loss of farming revenue during the off season, but it is no way just about the money. We provide a fun safe environment for kids during Halloween, it gives kids something to do, and it keeps them out of trouble. We truly enjoy doing it."
Hodge Farms will have hay rides, a corn maze, a haunted house, and more.
Newberry's Cornfield Maze is located at 20015 West Newberry Road, Newberry, Florida 32669.
Hours are:
5PM – 11PM Fridays
3PM – 11PM Saturdays
2PM – 5PM Sundays
Pricing: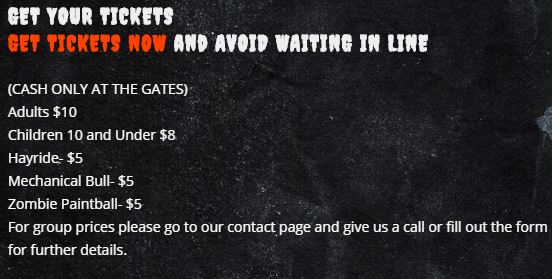 No costumes, masks, or costume makeup allowed in the maze.
For more information visit Newberry's Cornfield Maze or call 352-354-5118.
Your children are sure to be A-Mazed.