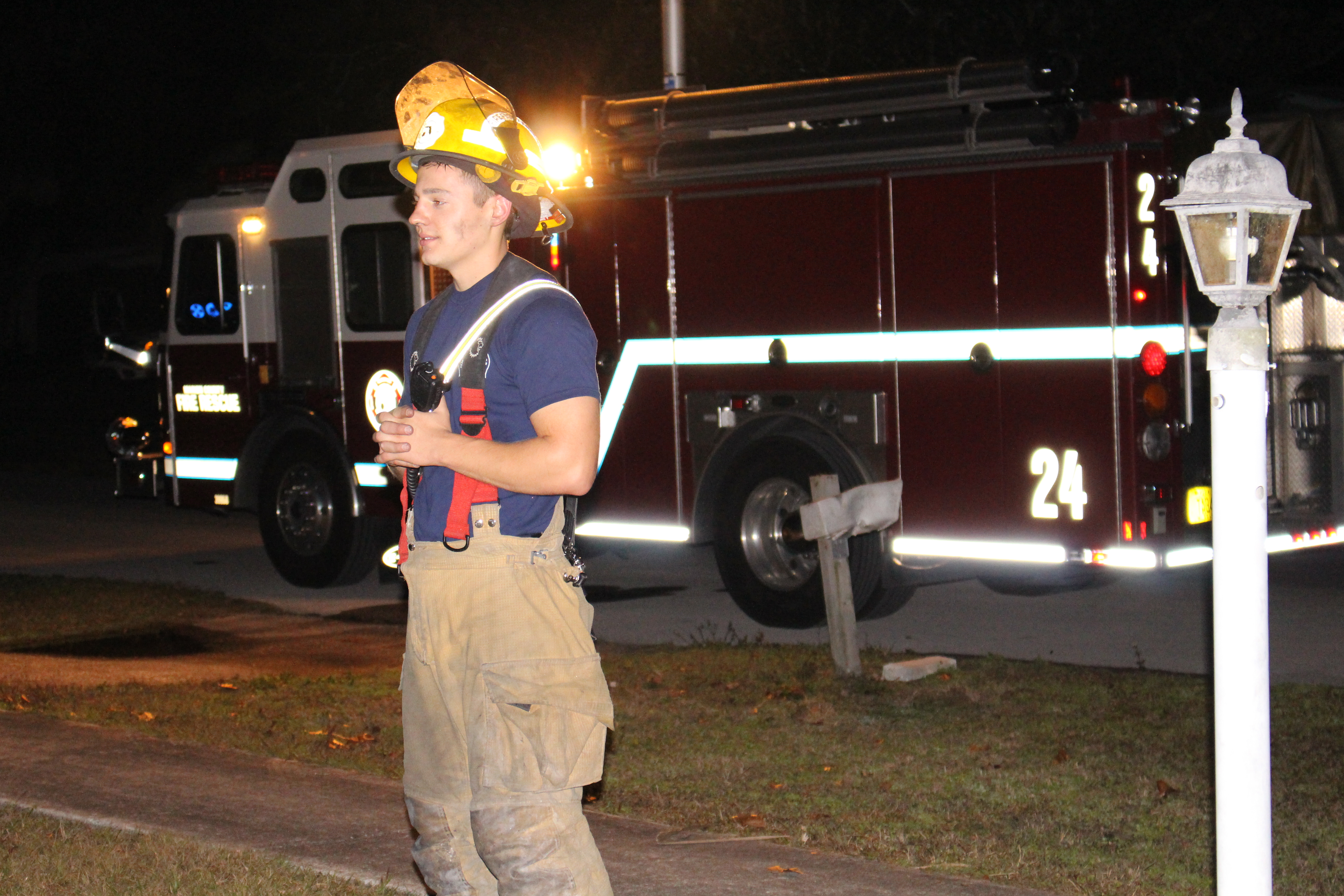 Ocala, Florida — For the second time in a week, an arsonist has set a fire in Marion Oaks, and on the same street.
Marion County Fire Rescue Engine 24, along with EMS, responded to a vacant house located at 14600 SW 35th Terrace Road, Marion Oaks, in reference to smoke coming from inside a home.
The 911 call was placed shortly after 7 p.m. today.
Firefighters were able to extinguish the fire before it breached the exterior of the home, possibly causing damage to neighboring houses.
According to records, the house has been vacant for nearly five years and has been vandalized multiple times. The house was hooked up to propane gas, however, records show the supply line that feeds the house was decommissioned several months ago.
Engine 24 kept the area secure until the State Fire Marshal could arrive on scene.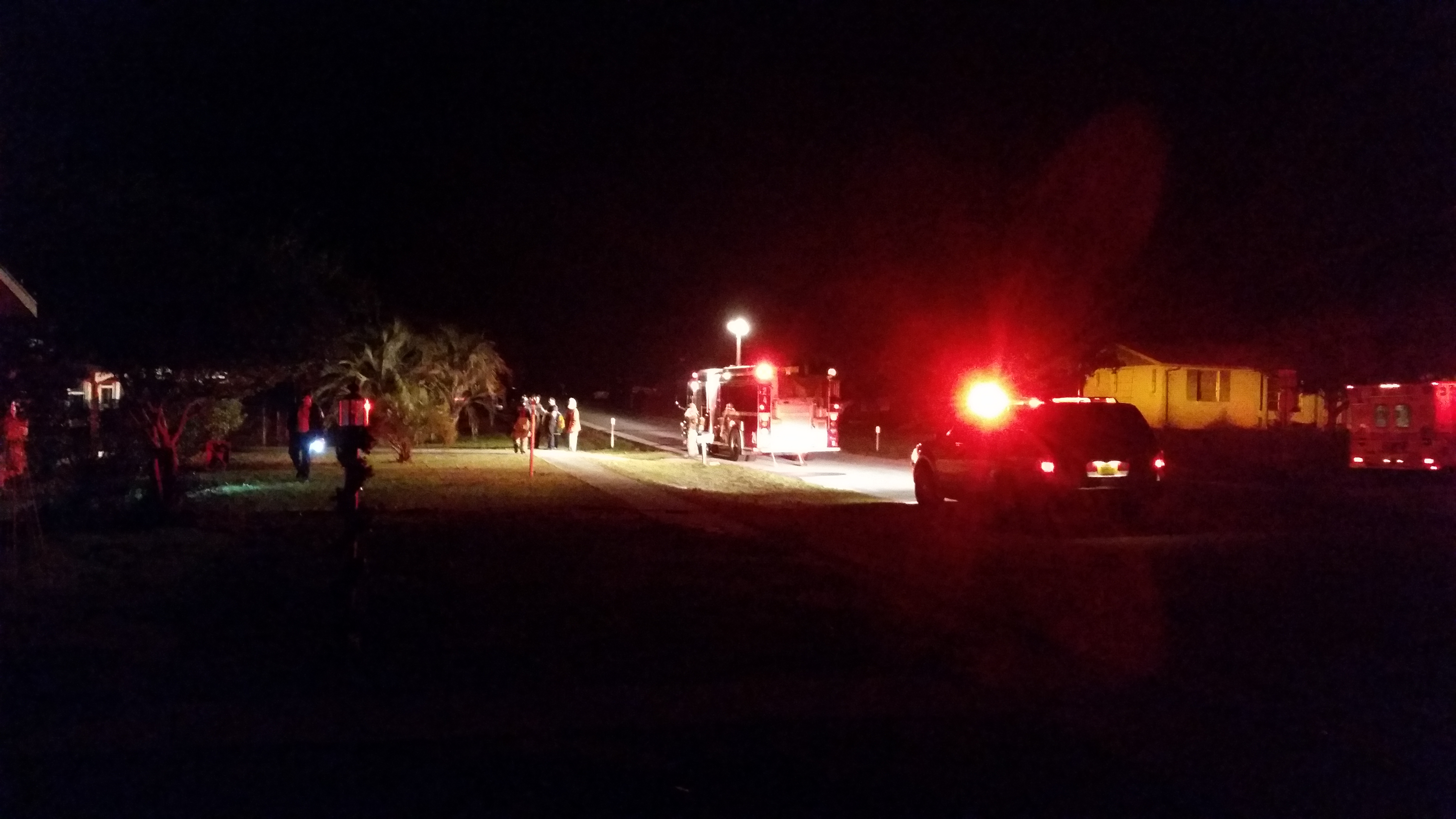 Neighbors said they were grateful that firefighters were able to contain the fire before any serious damage was done or anyone was injured.
Last Tuesday, Marion County Fire Rescue Engine 32 responded to the same street in reference to a car explosion. In that case, a Honda Civic had been set on fire.
No injuries were reported in either incident.
It is unclear if the arson's are related.
The investigation is ongoing.
If you have any information about this case, you can call the Marion County Sheriff's Office at 352-732-9111 or Marion County Fire Rescue at 352-291-8000. Anonymity is guaranteed.