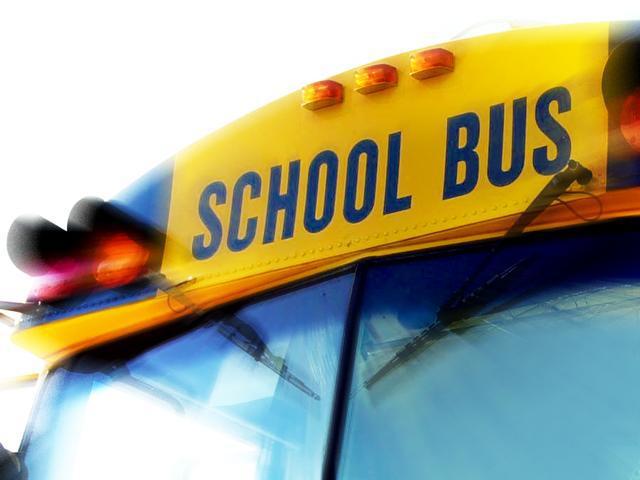 [Last updated on October 22, 2019, at 2:36 p.m.]
A driver is dead after slamming into the rear end of a school bus early Monday morning.
The driver has been identified as 72-year-old Gail P. Puskas.
The Marion County District School Bus, which was headed to Lake Weir High School, was rear-ended at approximately 9 a.m. near Southeast 117th Avenue.
A 2006 GMC Yukon and the school bus were traveling west on CR-42 when the bus driver, Bonnie Brown Sieg, activated the emergency stop lights and stopped at 11671 SE Hwy 42, to pick up a student.
The driver of the Yukon failed to stop and slammed into the rear of the bus. The force of the collision propelled the bus forward and the student who was entering the bus at the time was struck by the side of the bus and flying debris from Yukon.
According to the Florida Highway Patrol, the driver of GMC Yukon was pronounced dead at the scene. The student who was entering the bus and an aide suffered minor injuries and were transported to a local hospital.
This article will be updated as more information comes in.