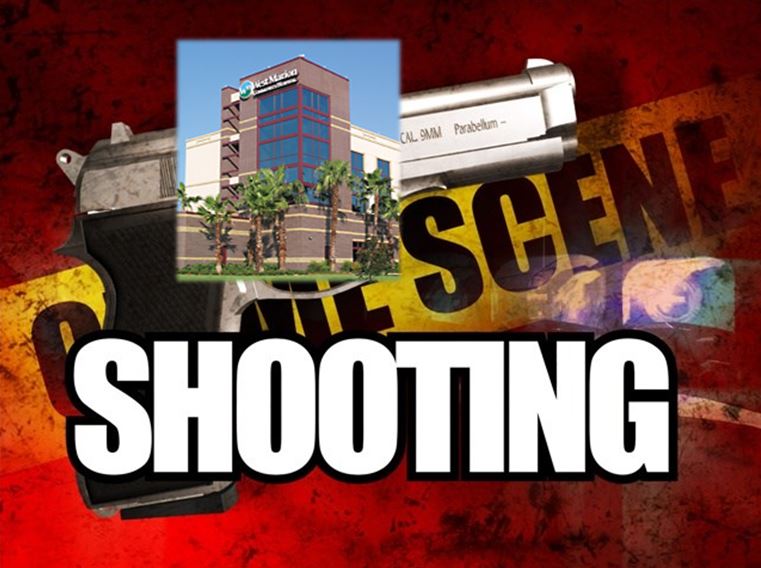 Law enforcement officials are currently investigating a shooting that occurred Saturday inside West Marion Community Hospital, located at 4600 SW 46th Ct, Ocala.
According to an inside source, a Florida Highway Patrol trooper brought in a man for evaluation after he called for help. Inside the hospital, the man allegedly became combative with a trooper and went for the trooper's firearm.
The witness stated that during the struggle, the gun "went off" and a nurse was shot in the leg.
FHP Lieutenant Patrick Riordan said that there were three troopers involved in the struggle with the man.
The nurse was shot with the trooper's gun, however it was not made clear who fired the shot. Lieutenant Riordan said the investigation is in its early stages and that, they do not know if the trooper's gun had been discharged while in or out of the holster.
The shooter was taken into custody and transported to the Marion County Jail.
There was mention that the man was allegedly going to be baker acted, but that information has not been confirmed.
Ocala Post is waiting on FHP and the Ocala Police Department for further details in this investigation.
They did say that the nurse who was shot has non-life threatening injuries and is listed in stable condition.
Lieutenant Riordan said they will not be releasing any names at this time.
Please follow and like us: