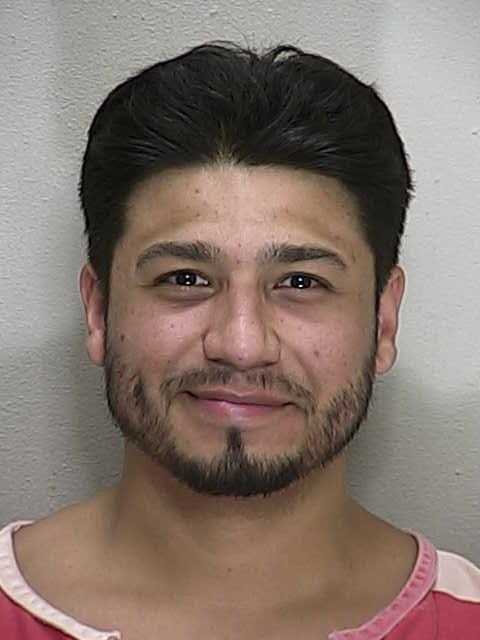 Ocala, Florida — An Ocala man was arrested Wednesday, after the Ocala Police Department was notified he had sex with a 16-year-old female, who is of blood relation.
According to reports, Danny Moreno, 37, picked the girl up from her hotel, then returned to his residence where the two had consensual sex. Moreno's 14-year-old son was home during the incident.
The girl was visiting from Cape Coral, Florida with her family. When she returned to Cape Coral, she told her family about the incident. They then reported Moreno to Ocala authorities.
The girl told investigators that there had been sexual tension between she and Moreno for quite some time.
She told investigators, "When I was 12, Moreno kissed me and touched me a little bit."
She stated that on the day in question, the two had sex in the garage of Moreno's house.
Detective Minucci also downloaded several text messages which were sexual in nature — from Moreno to the girl. In one of the text messages Moreno asked the girl to send nude photos of herself.
There were also text messages from the girl to Moreno indicating that she felt regret and shame, to which Moreno replied, "I should have been the more responsible one, but I got lost in your maturity." He then went on to tell her "how good" she was.
Due to overwhelming evidence from the girl's and Moreno's cell phone, Moreno was arrested and charged with Sexual Assault by a Custodian and Incest.
He was released on $15,000 bond.
Please follow and like us: