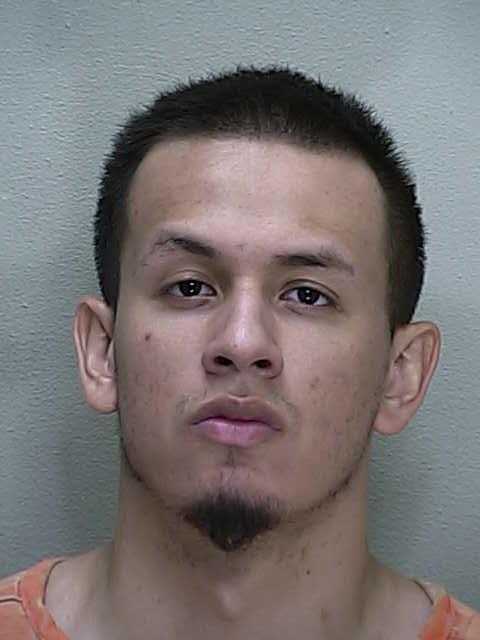 Ocala, Florida — The Ocala Police Department arrested a teen after his employer reported that he had been stealing from the company.
Ocala Police responded to Macy's, located at 3100 Southwest College Road, Ocala, in reference to an employee who was caught stealing money from the cash register.
According to Macy's, Matthews Guzman-Zetino, 19, had been stealing cash from the business since August 8, and the store had been building a case against Guzman-Zetino since that time.
Store officials were able to provide police with detailed documentation of each theft.
Guzman-Zetino had stolen small amounts of cash that totaled $610, which was taken directly from a cash drawer.
According to reports, he also stole three Alfani T-shirts and one pair of Polo socks.
When questioned, Guzman-Zetino stated that he stole the money because he had lost his medical coverage and pays a lot for car insurance, so, he needed the extra money.
Guzman-Zetino told police that he had planned to pay back all the money he stole.
He was charged with Retail Grand Theft.
Guzman-Zetino was released from jail on a $2,000 bond.
Please follow and like us: