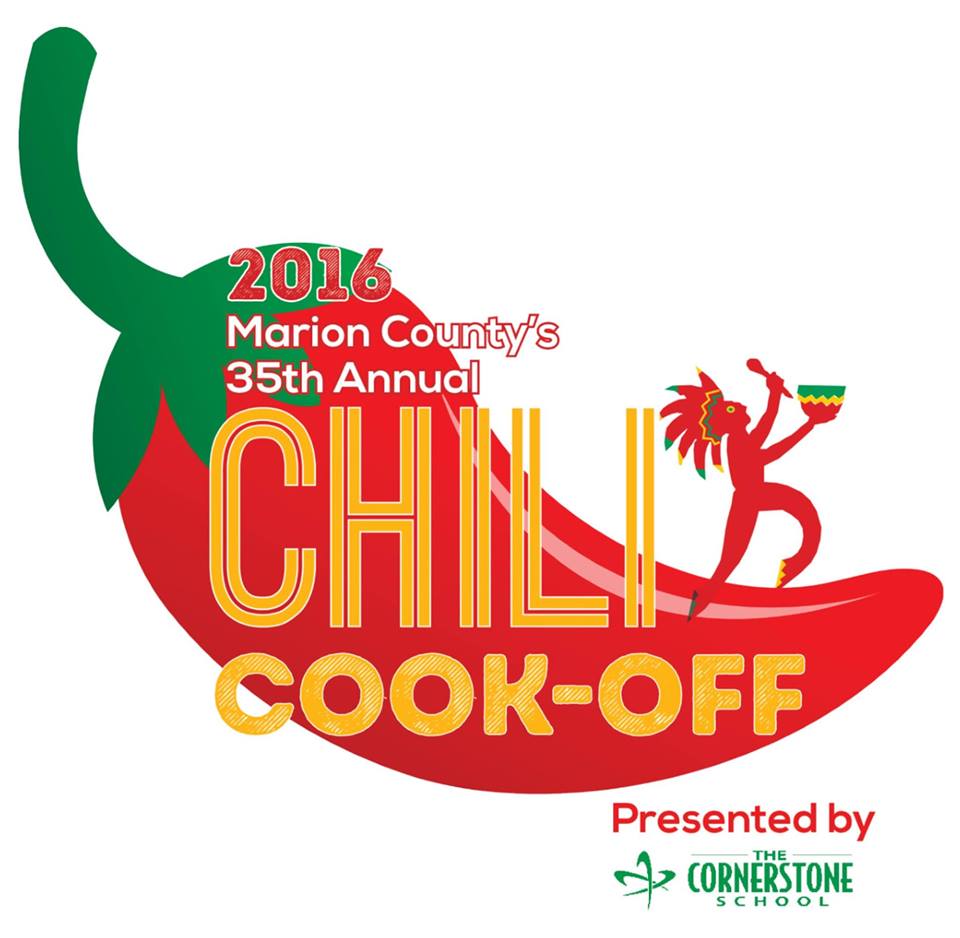 The 35th Annual Marion County Chili Cook-Off is slated for November 5.
The cook-off will be held at the Southeastern Livestock Pavilion, located at 2232 NE Jacksonville Rd, Ocala, Florida 34470.
During that time, the Livestock Pavilion will transform into a festive atmosphere of sensory delight.
Warm, spicy aromas blend together calling all hungry spectators to sample nearly 60 varieties of chili crafted by culinary aficionados from near and far.
Everyone is invited to enjoy live entertainment by local favorites such as The Band 4Play.
Enjoy craft beer tastings from Tri-Eagle, a car show, and vote for who has the best looking booth. Attendees can also make their choice for best chili.
Marion County Chili Cook-Off, Saturday, November 5, 2016, from 10 a.m. to 5 p.m.
Please follow and like us: