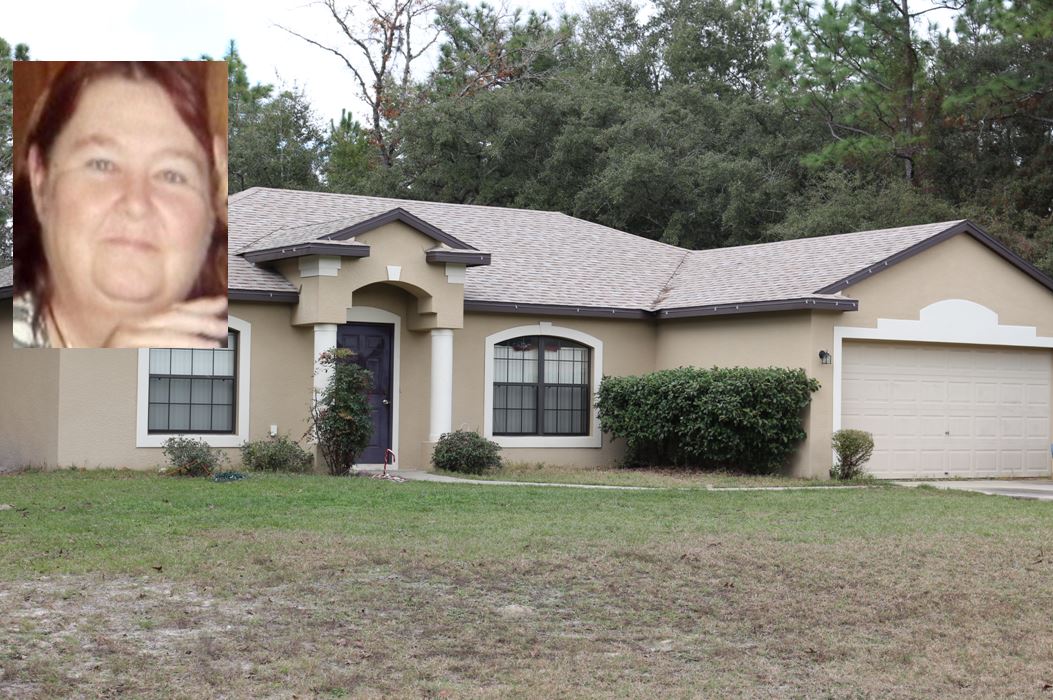 Marion Oaks, Florida — Mary Lou Hutson, 55, remains in critical condition following a Christmas morning's shooting in the 6000 block of SW 131st Lane, Marion Oaks.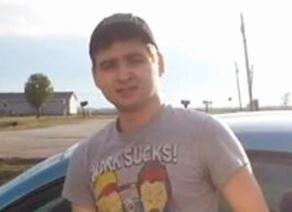 Detectives believe Preston Daniel Pollard, 23, drove all the way from Venus, Texas, for the sole purpose to shoot the victims. When he arrived at the residence, he opened the front door and began firing. Pollard was known to the family and was the ex-boyfriend of the 18-year-old living in the residence.
Pollard fatally shot Richard Hutson, 36, early Thursday morning. Hutson's wife, Mary Lou, was critically injured during the shooting.
Three juveniles were in the house at the time, along with the 18-year-old. The juveniles hid in the bathroom, while the 18-year-old exited the back of the residence and went to a neighbor for help.
The neighbor was an Ocala police officer.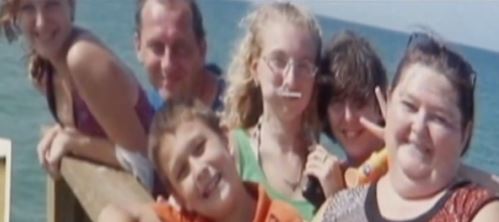 Richard Hutson was declared deceased on scene. His wife, Mary Lou, was transported to a nearby hospital, where she was rushed into surgery. She remains in critical condition.
After the shooting, Pollard got into his 2002 blue two door Honda Civic and headed back to Texas.
Around 5:30 a.m. Christmas morning, the Florida Highway Patrol, along with the Walton County Sheriff's Office, spotted Pollard's vehicle going westbound on I-10, at which time they attempted to conduct a traffic stop. Pollard was traveling 70 mph and shortly after officers got behind his vehicle, Pollard committed suicide by shooting himself in the head. Pollard's vehicle then made a 90 degree turn, veered off the roadway, and crashed into a wooded area. The crash site was located between mile markers 66 and 67, just inside Okaloosa County.
Marion County Sheriff's Office detectives believe that Pollard used the murder weapon to shoot himself.
Preston's father, Stephen Pollard, said the version of events being told by authorities does not even make sense. Stephen said his son does not even own a gun. He also said Preston's girlfriend was supposed to drive to Texas for the holidays, but something happened that she could not make it.
Stephen said his son, who started working for the U.S. Air Force in September, was not a violent person. "I am struggling to understand the events that have taken place," Stephen said.
Family members from both families said Christmas would never be the same.
Please follow and like us: