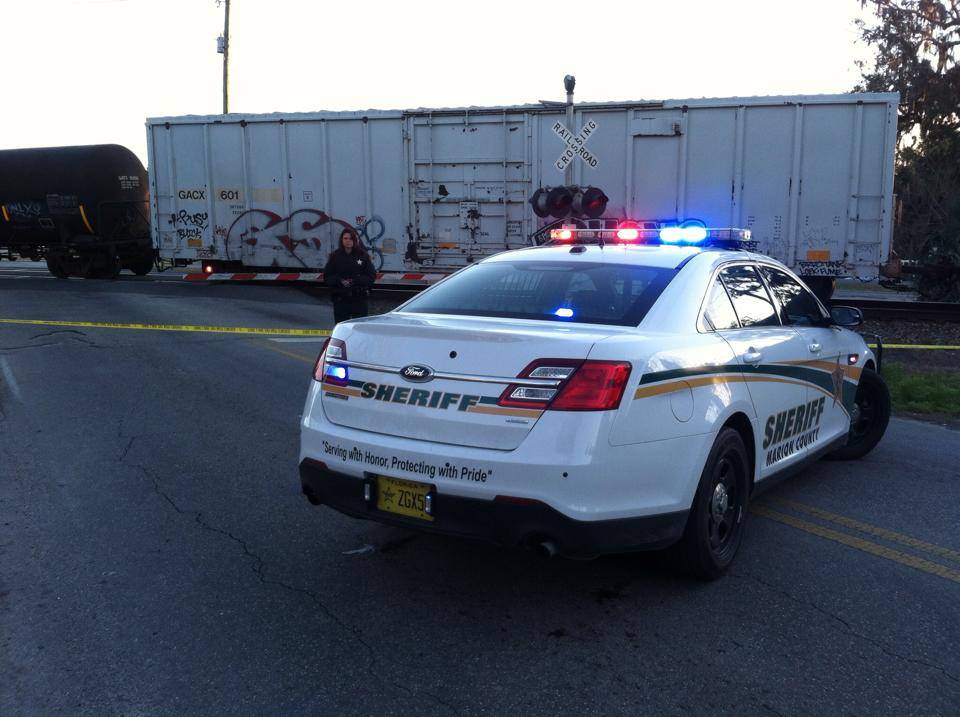 [Last updated on April 2, 2015, at 11:25 a.m.]
Citra, Florida — A woman that was hit and killed by a train early Wednesday morning, has now been identified.
At approximately 12:15 a.m., the Marion County Sheriff's Office received a call regarding a pedestrian that had been hit by a train in the 2500 block of Northeast 180th Street, Citra.
When deputies arrived, they found a white female, later identified as Alexandria O'Donnell, 25, deceased on the east side of the railroad tracks.
The CSX train conductor told detectives from the Bureau of Special Investigations that he was headed northbound to Jacksonville when he observed someone walking beside the tracks.
He said as the train got closer to the intersection of Northeast 24th Terrace and Northeast 180th Street, the woman walked onto the tracks.
The conductor said he was unable to stop the train in time, hitting the woman.
O'Donnell's family has been notified.
If you know anything about this incident, please contact Detective Frank Scala at 352-368-3548 or the Marion County Crime Stoppers at 352-368-STOP.
Please follow and like us: