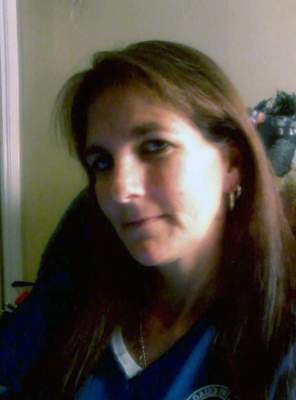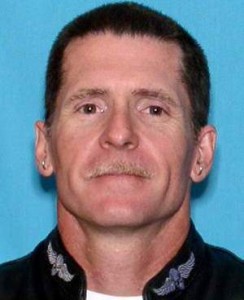 Gainesville, Florida — The Gainesville Police Department is currently investigating a homicide that occurred early Monday morning on the third floor of a Parking Garage at North Florida Regional Medical Center.
GPD received a call at 8:58 a.m. on January 13, 2014 that reported a female was found dead in a vehicle parked on the third floor of the parking garage near the Women's Center entrance.
GPD officers responded and found Casey Renee Wilsey, 37, lying in the vehicle deceased. The preliminary investigation revealed that Casey likely died as a result of a stab wound to her torso.
GPD investigators received information from family members that the likely suspect is Casey's estranged husband, Walker Gage Wilsey, 46. Walker is a white male, 6'1" 140lbs.
Casey Wilsey worked in the NFRMC complex and normally parked in the garage. It appears that Walker waited for Casey to arrive at work, then attacked her in the parking garage while she was still inside of her vehicle. Investigators believe the incident occurred sometime between 8:15 and 8:30 a.m. Walker then fled the area driving a white F-350 diesel pickup truck with a camo-style bottom "wrap."
GPD investigators had asked multiple agencies, including Daytona Beach, Florida Police Department to check possible addresses for Walker. When Daytona Beach PD arrived at one of the locations, Walker had already committed suicide around 3:30 p.m.
Walker was also convicted on two counts of Child Rape in 1988.
Please follow and like us: