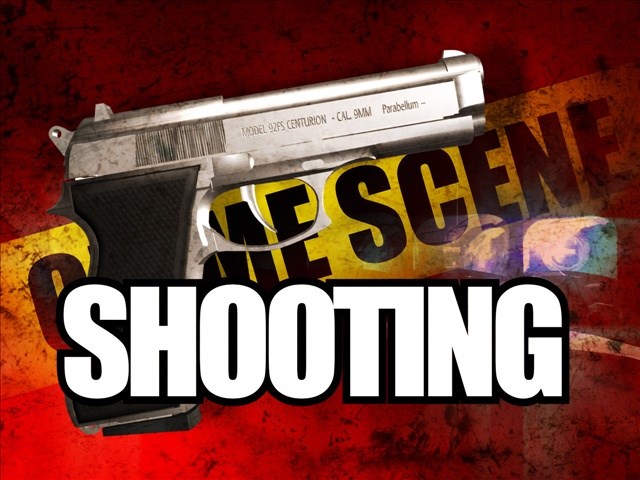 Ocala, Florida — The Ocala Police Department is investigating after at three people were shot in the 1800 block of Southwest Seventh Street at approximately 5:20 p.m. Monday.
OPD stated that the shooting occurred during a fight.
Three people were transported to a local hospital where they are being treated for their injuries. No names have been released.
Dr. N.H. Jones was placed on lock-down for a short period of time.
No further information is available at this time.
If you have any information, call the Ocala Police Department at 352-369-7000, Crime Stoppers at 368-STOP, or text 274637 using keyword 368-STOP. Tipsters can also visit www.ocalacrimestoppers.com. Anonymity is guaranteed.
Please follow and like us: