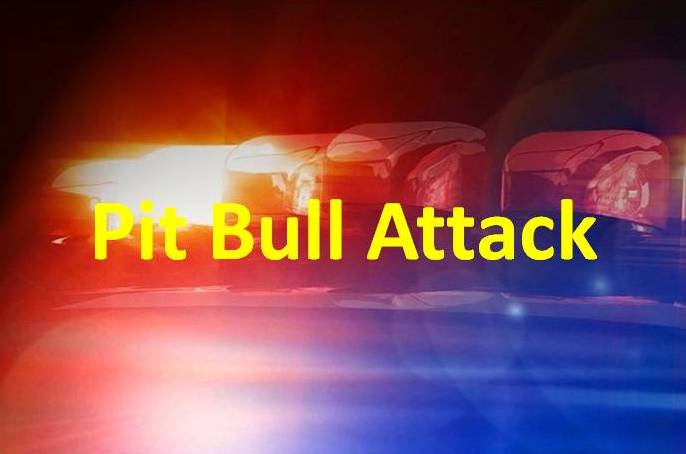 Fanning Springs, Florida — On August 7, 2014, at approximately 8:30 a.m., Deputies from the Levy County Sheriff's Office responded to the Fanning Springs area of Levy County following the report of a child having been injured by multiple dogs.
When Deputies and Levy County Department of Public Safety personnel arrived, they discovered a 6-year-old boy deceased in the driveway.
According to Levy County Sheriff Bobby McCallum, the child had injuries consistent with being mauled to death by multiple dogs.
Deputies immediately set up a scene perimeter and began their investigation. They were assisted by Levy County Animal Control, the Gilchrist County Sheriff's Office, the Medical Examiner's Office and victim services were provide by Another Way, Inc.
Animal Control personnel removed multiple pit bulls from the property for quarantine purposes.
The sheriff said that the boy's aunt had driven the father to work and returned home with the boy.
The aunt allowed the boy go outside to play, and the two pit bulls followed him out.
According to Sheriff McCallum, the aunt and grandfather were inside watching TV. The told investigators that she then got up to check on the boy and that's when she saw him lying in the driveway motionless.
The 9-1-1 call was placed shortly after 8 a.m.
Sheriff McCallum said the family has never had problems with the dogs and no complaints have ever been made with the sheriff's office.
"It appears right now to be a terrible tragedy,'' McCallum said. "The family is incredibly distraught.''
The investigation is continuing at this time. Additional information will be forthcoming after notification has been made of the immediate family members.
Please follow and like us: