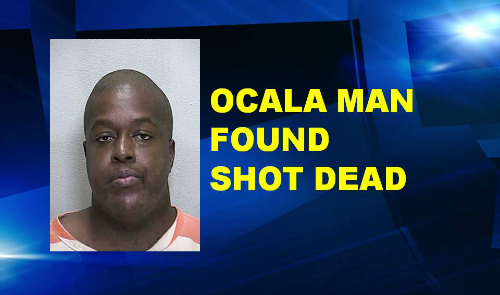 Ocala, Florida — The Marion County Sheriff's Office Major Crimes Division is currently working a homicide investigation at the Quail Run Apartment Complex off of County Road 475A in southwest Marion County.
38-year-old Gregory Keith Ellis, was found shot to death in a 2006 blue Ford Taurus at 1765 S.W. 107th Lane.
A resident told detectives that around 8:30 p.m. on Monday, October 13, 2014 she heard a "pop" noise outside her apartment.
She looked through her window and saw a man sitting in a dark colored car. She then dialed 911 and Sheriff's deputies responded to the scene.
Detectives said the vehicle did not belong to Ellis and he did not live at the apartment complex. At this time, investigators do not know why Ellis was at the apartment complex.
The investigation is ongoing.
If you have any information about this case, please call Detective Zach Hughes at 352-843-2611 or the Marion County Crime Stoppers at 352-368-STOP.
Please follow and like us: