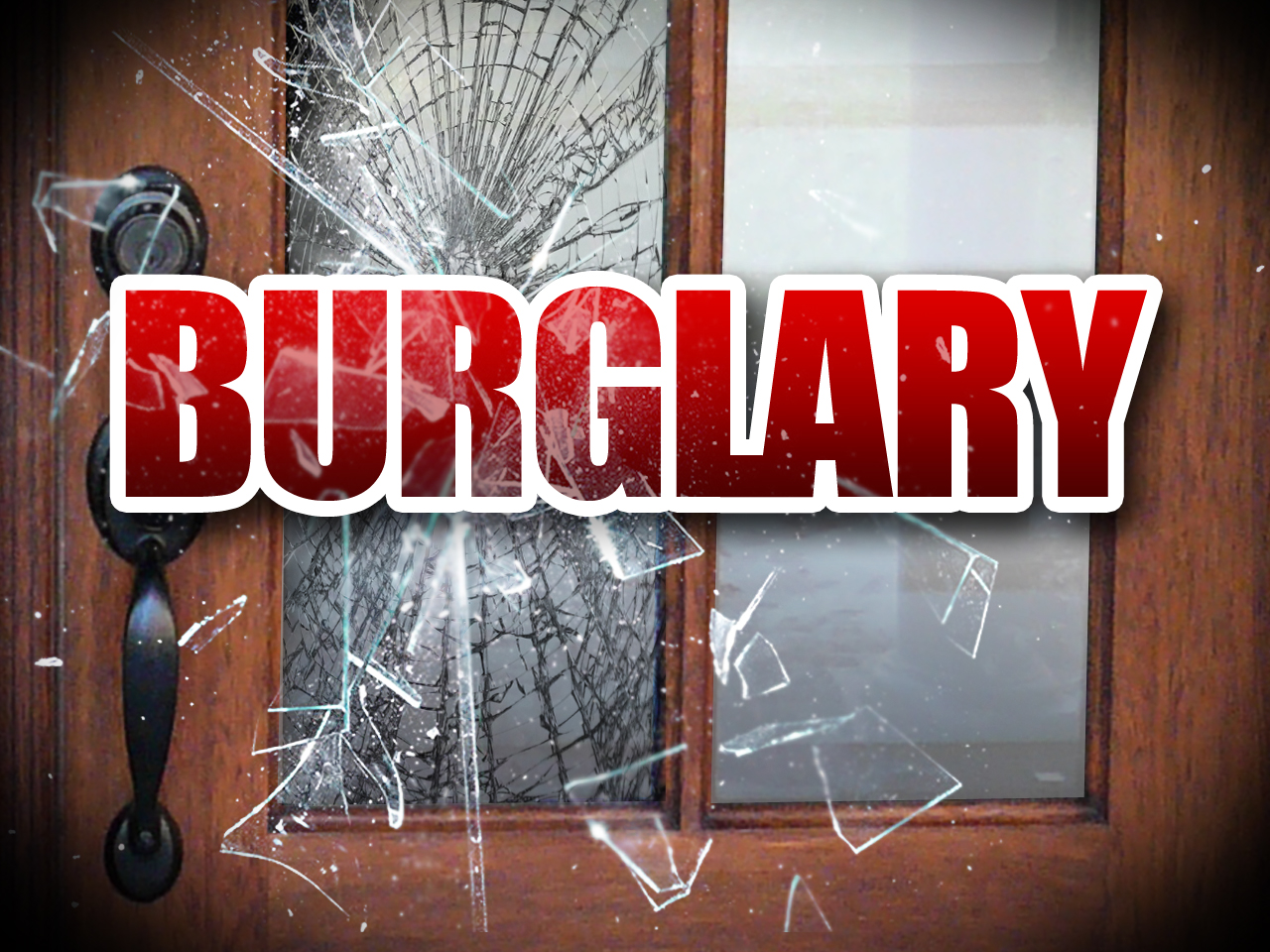 Fort McCoy, Florida — A home in Fort McCoy was burglarized while the 72-year-old homeowner was in the hospital.
Marion County Sheriff's Deputy Timothy Marton, responded to 22,000 block of Northeast 107th Avenue, Fort McCoy, after the victim's daughter in law found that [her] house had been burglarized.
The woman stated that the victim has been in the hospital, so she and her husband check on the house every day. She said when they arrived on Wednesday, all of the lights in the house were on and the back door was open.
According to reports, the thief stole a DVD player, a Craftsman toolbox, various tools, and all of the woman's medications.
The deputy reported that the back door had been pried open.
If anyone has information, please call the Marion County Sheriff's Office at 352-732-9111, Crime Stoppers at 352-368-STOP, text a tip to 274637 using keyword 368-STOP, or visit www.ocalacrimestoppers.com. Anonymity is guaranteed.
Please follow and like us: