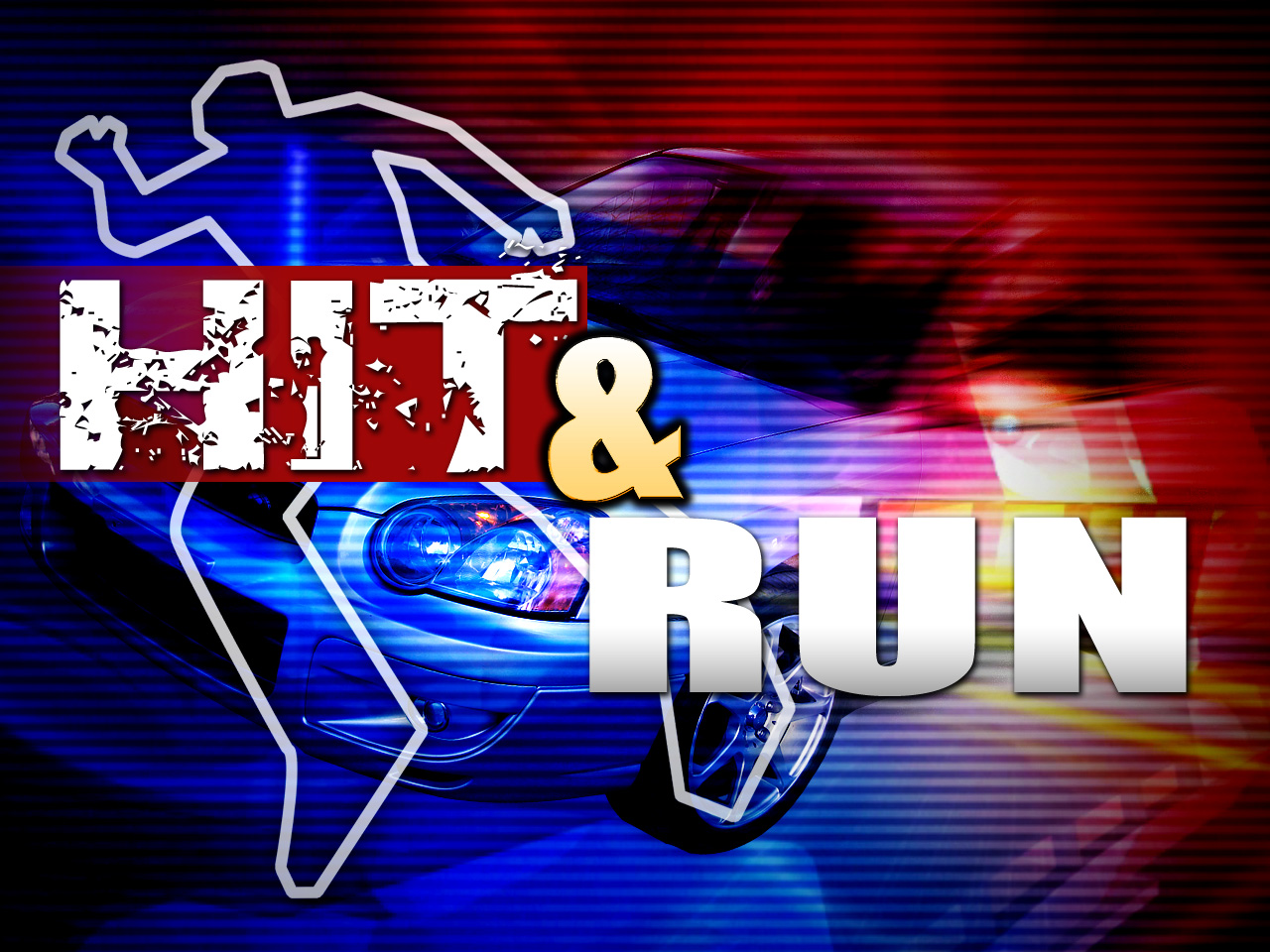 Ocala, Florida — A mother is without her son today after he was struck on his scooter by a speeding vehicle.
The Florida Highway Patrol and the Marion County Sheriff's Office, need the public's assistance in finding an individual involved in the fatal hit-and-run crash.
At approximately 10:25 p.m., on November 19, 2014, a 2014 maroon Nissan Maxima was traveling northbound on NE Jacksonville Road, Ocala at a high rate of speed. A second vehicle, a 2010 Bash scooter, driven by 20-year-old Dylan S. Bryant, was also traveling northbound in front of the Maxima.
According to a witness, as the Maxima approached Bryant at a high rate of speed at the intersection of County Road 329, it didn't slow down and slammed into the back of the scooter. Bryant was thrown from the scooter and the Maxima ran him over. He was pronounced deceased at the scene.
The scooter went airborne for approximately 50 yards, hit a chain-link fence, then burst into flames.
The Maxima tried to speed off, but veered onto the east shoulder, struck a fence, and flipped. The driver then exited the vehicle and fled on foot.
Marion County Sheriff's K-9 units and air patrol searched the area, but could not locate the driver of the Maxima.
According to the Marion County Sheriff's Office, a deputy saw the Maxima speeding, but by the time he turned around, the Maxima had already hit the scooter.
According to FHP, Dylan's mother drove up on the accident scene after she went looking for him.
FHP investigators said the Maxima is a rental registered out of Orlando. Investigators will be contacting the rental company.
If anyone has information about the crash or knows the driver/occupants of the Maxima, you can call the FHP at 325-732-1260, ext. 236, *FHP, or Crime Stoppers at 352-368-STOP. You can also visit www.ocalacrimestoppers.com.
FHP is asking for everyone to share this information on social media.
Please follow and like us: