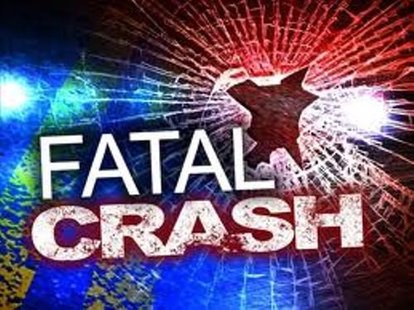 [Last updated on March 1, 2015, at 5:22 p.m.]
Traffic on I-75 was backed up for nearly four hours Saturday afternoon after one person was killed and at least two others were seriously injured.
The two-vehicle crash occurred northbound on I-75 at the 363-mile marker. Traffic was diverted onto State Road 326 and State Road 40.
Motorists were asked to use alternate routes while Florida Highway Patrol investigated the crash.
According to FHP, southbound lanes were also heavily congested due to "rubberneckers."
FHP Public Affairs Officer Sergeant Tracy Hisler-Pace said Jamiya Postell, 10, was killed in the accident. The driver, Pearlie M. Gibbs, 35, and her front seat passenger, Jakera Postell, 18, were seriously injured in the crash. All were residents of Gainesville.
All three females were in the same vehicle — a Kia Sorento — when Gibbs veered into the path of a 2004 Chrysler Pacifica driven by Kevin R. Chasteen, 21, while attempting to switch from the center lane to the left lane, pushing Chasteen onto the left shoulder. When Chasteen attempted to reenter the interstate his vehicle began to spin clockwise and struck Pearlie's vehicle. Gibbs then lost control of her vehicle, and it flipped several times, at which time Jamiya was ejected from the vehicle. According to FHP, she was not wearing a seat belt. Both Gibbs and Jakera were wearing seat belts.
Jamiya was pronounced deceased at the scene by Marion County Fire Rescue.
According to FHP, the two women were transported to UF Health Shands Hospital in Gainesville.
All lanes of traffic re-opened at approximately 7:01 p.m.
Chasteen was not injured.
[UPDATE]
Gibbs, the driver, died at UF Health Shands on March 1, 2015, at 11:49 a.m.
Please follow and like us: