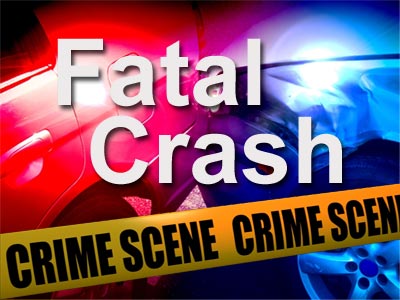 A 63-year-old man, whose identity has not been released, was killed Thursday while he was riding his bicycle.
According to the Florida Highway Patrol, the cyclist was crossing the southbound lanes of U.S. 301 — just south of Northeast Jacksonville Road —  in a westerly direction.
Troopers say a semi, driven by Patrick Lee, was traveling in the outside lane and struck the cyclist as he was pedaling across the southbound lanes.
The cyclist was pronounced dead at the scene by Marion County Fire Rescue.
Lee was not injured.
FHP said that the man who was killed was from Ohio.
Please follow and like us: