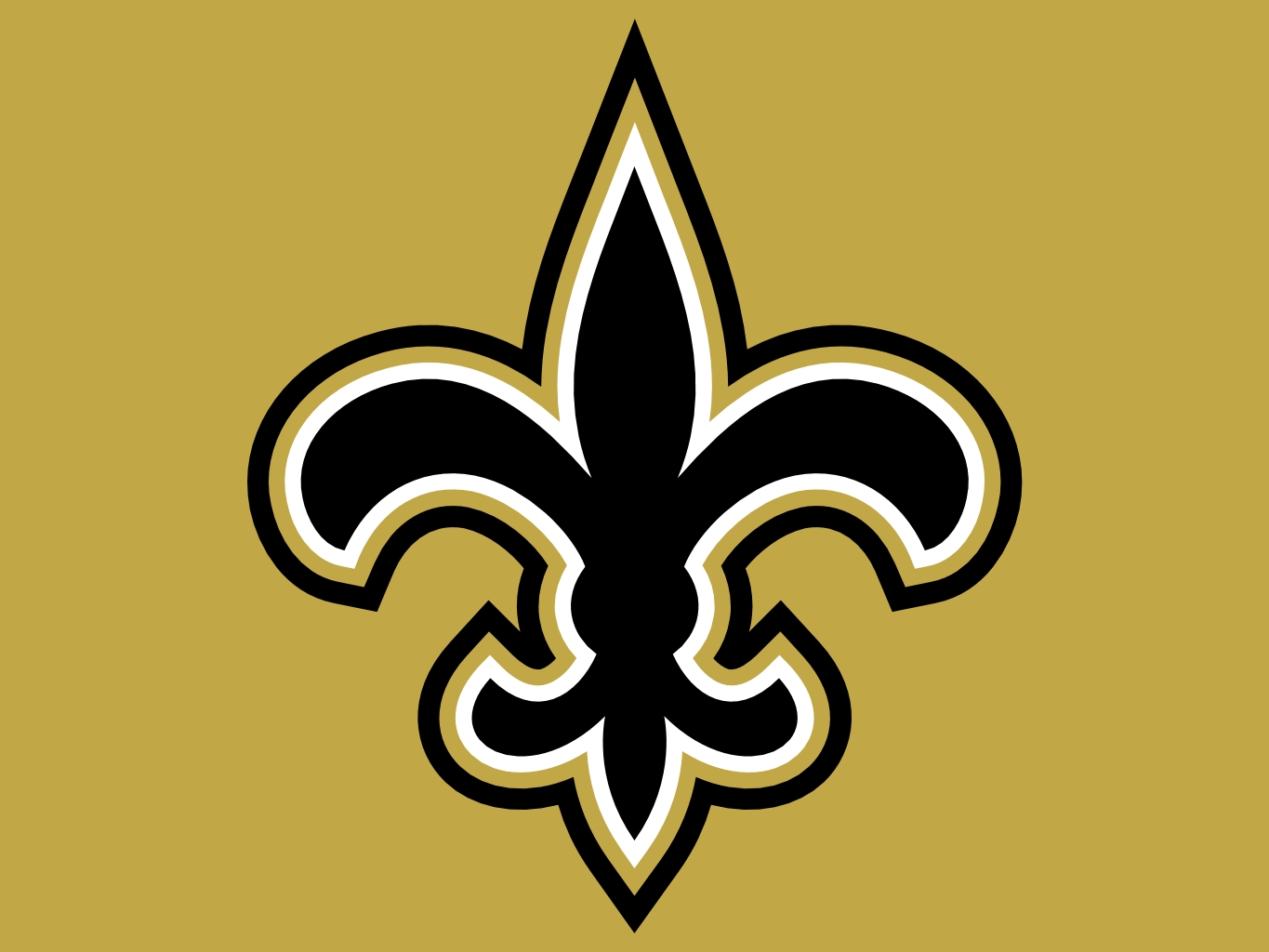 The New Orleans Saints finished the 2013 year with an impressive 11-5, making it to the NFC Divisional Round eventually losing to the Seattle Seahawks. It was yet again another impressive year for the Saints behind the reigns of quarterback Drew Brees.
The Saints' passing game was on point yet another year as they ranked 2nd in the league in passing yards per game. It is pretty easy to have a great passing game when you have a quarterback like Brees and a great tight end like Jimmy Graham. Brees threw for 5,162 yards and 39 touchdowns while Graham racked 1,215 receiving yards and caught 16 touchdowns. Drafting receiver Brandin Cooks 20th overall will only add to an impressive receiving core that already has Marques Colston.
The Saints were not as good running the ball as they were passing, as they ranked 25th in the league in rushing yards per game. Ever since Reggie Bush left, the Saints have been a pass heavy team which is the biggest reason the Saints always rank in the bottom half of the league in rushing. Pierre Thomas has been a perfect fit for this offense, as he can run or catch the ball when needed. Fellow running back Mark Ingram helps by adding a ground and pound aspect to this team.
The Saints' secondary was one of the league's best in 2013, ranking 2nd in passing yards allowed per game. The Saints should have no problem repeating this feat in 2014, as the only key player they lost was strong safety Roman Harper. Even with the loss of Harper, the Saints still improved their secondary in the offseason signing Champ Bailey and one of the best safeties in the league, Jairus Byrd.
The only thing the Saints need to work on in 2014 is improving a front seven that ranked 19th in rushing yards allowed per game. Curtis Lofton is entering his 3rd year in a Saints uniform and there is no question that he is the leader of this front seven. Combining Lofton and the coaching styles of defensive coordinator Rob Ryan should only allow this front seven to improve.
Expect the Saints to finish out the year with a 12-4 record.
—By Brandon Wilson—
Please follow and like us: